Fire barrier
inspection service
Take total control of your worksite
OUR FIRE BARRIER INSPECTION SERVICE
Make Legault-Dubois your ally and avoid additional costs. Non-continuous or inadequately sealed fire separation will not protect the building's occupants because it can result in a rapid spread of the fire. Unfortunately, these deficiencies are often detected too late, after a fire as occurred. In business for over 20 years, the experts of Legault-Dubois have made several inspections of fire separations and building outer shells. Whether you're an intumescing product manufacturer or a contractor, if you represent an architectural firm or an insurance company, put the Legault-Dubois experience at your service!
Specialized in fire barrier inspections, our experts will help you with: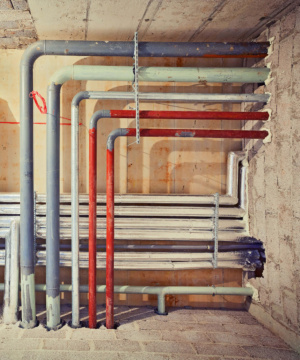 The development of effective methods of execution
The interpretation of the articles from the Quebec construction Code
The compliance verification of existing fire separations
The coaching of the subcontractors for the application of fire separations
The on-site quality-control of fire separation work
The writing of insightful inspection reports
The supervision of the remedial work
YOUR LEGAULT-DUBOIS ADVANTAGES
Our fire barrier inspection and support service allows you ...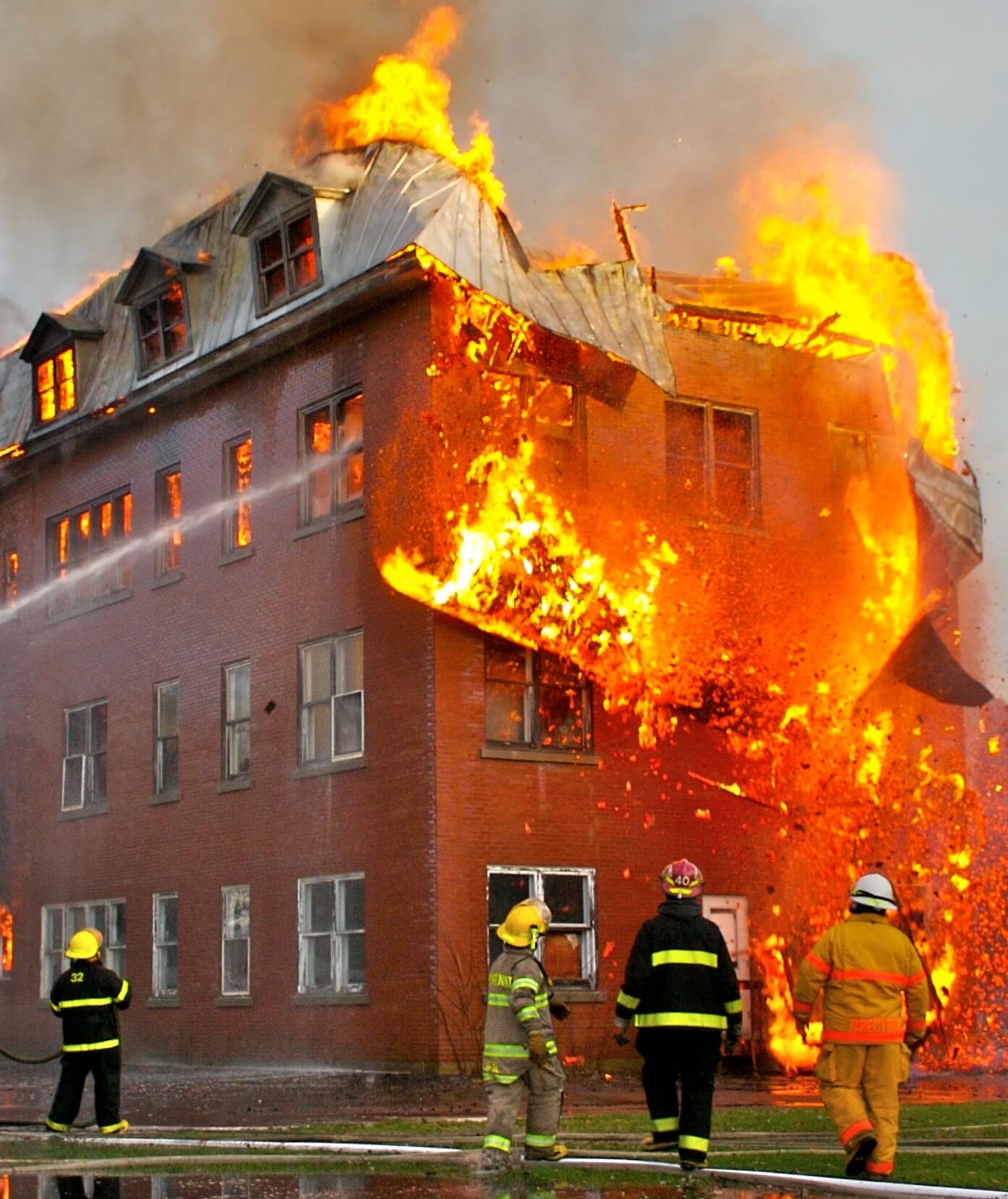 EXEMPLES OF REALIZED PROJECTS
The Legault-Dubois experts have mastered the multiples articles of the construction Code concerning fire separation requirements and help building professionals apply them. Regardless of the size of the building, the progress of the work or your specific needs; our experts in fire separations are there to support you from beginning to end!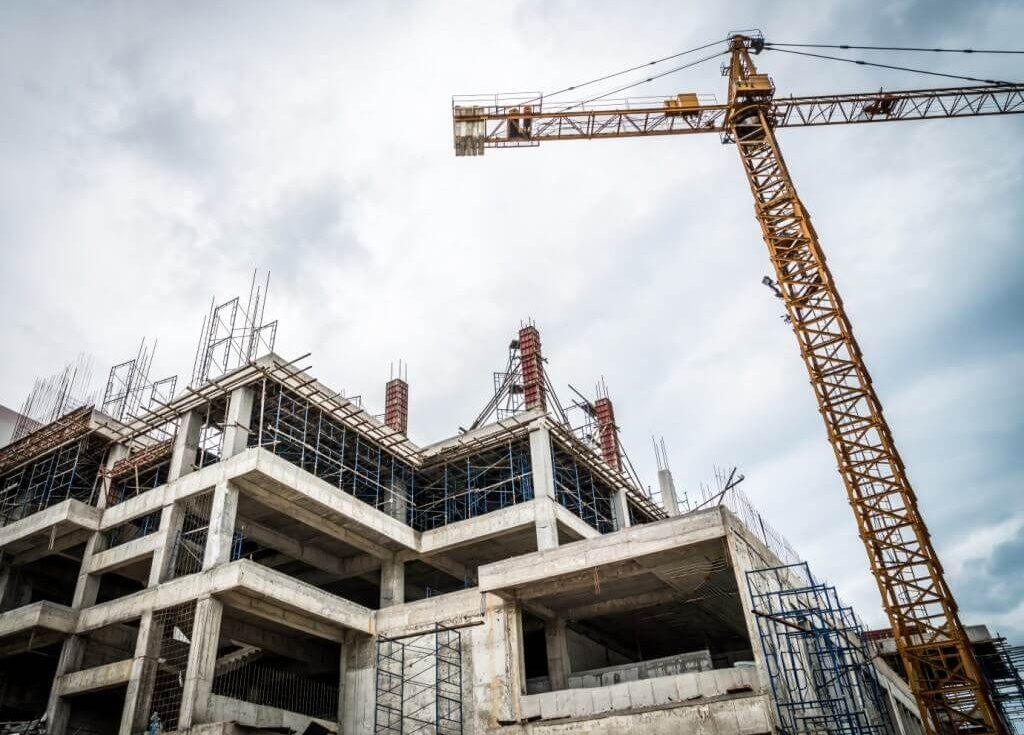 Major renovation work / new construction
Our team of specialists in fire separations eases the burden of site managers so they ca focus on their many other tasks. Over the years, we have conducted plan studies, compliance inspections, and remedial work follow-ups on over a hundred buildings. Let your team do what they do best: entrust this challenging aspect to our specialists!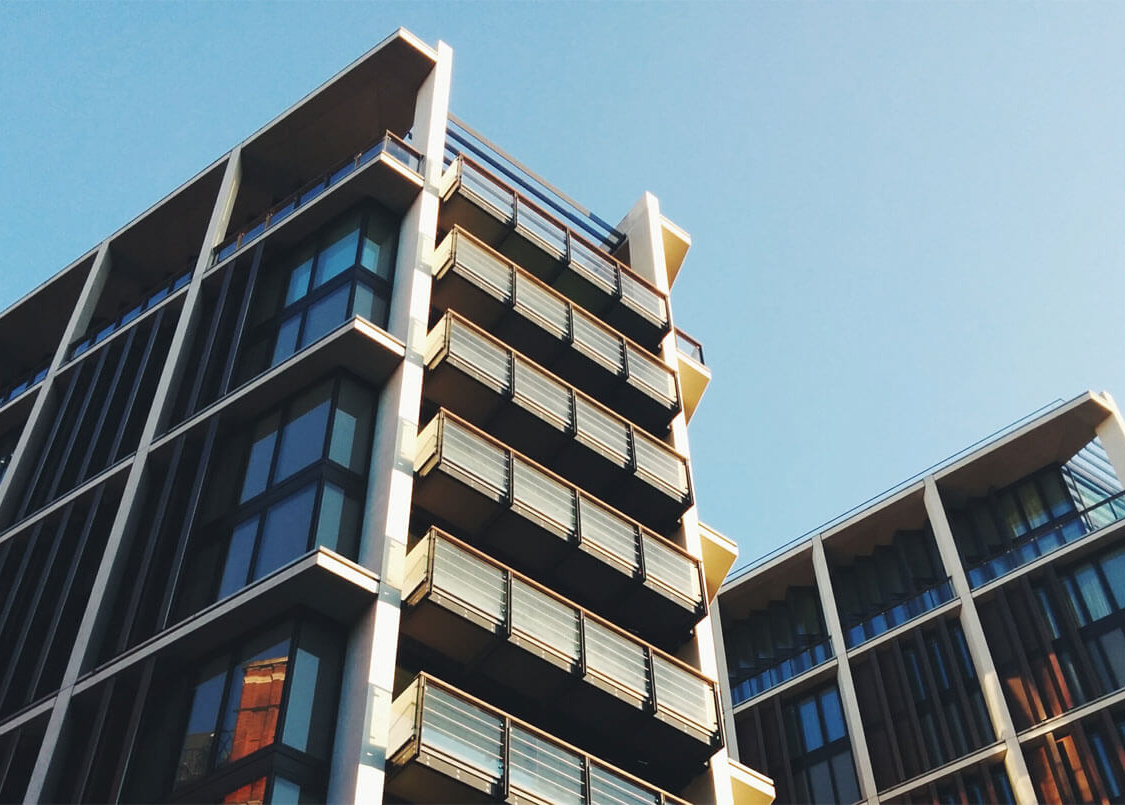 Existing buildings / odor diffusion problem
With more than 40 inspection and problem diagnostic completed cases in direct relation to fire separations and air tightness, our specialists have developed an unrivaled expertise! We have performed leak detection of fire separation, analysis of the causes behind odor diffusion problems using specialized instruments and supervision of remedial work.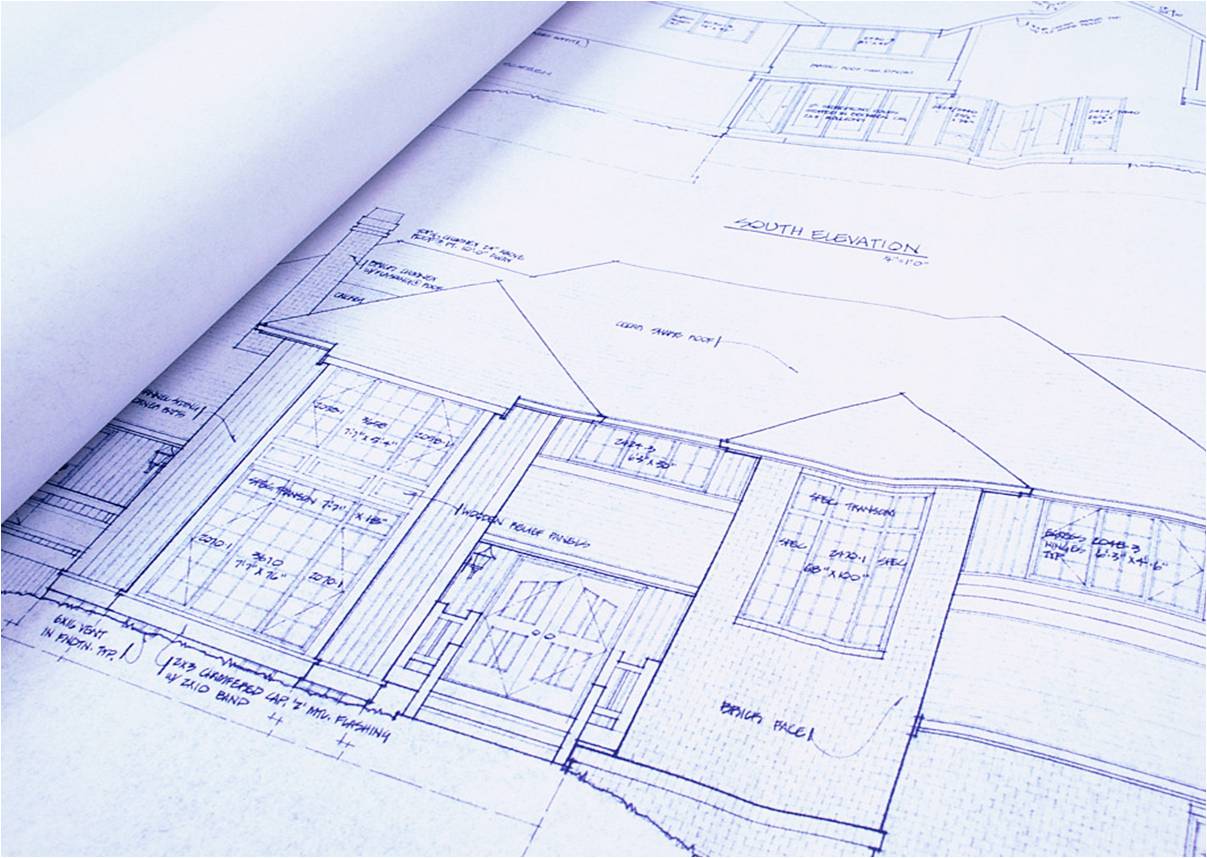 Development and formation delivery on Part 3 of the construction Code
Thanks to our experience, legault-Dubois has been mandated by the Corporation of municipal building and environment officers (COMBEQ) to develop and deliver a formation on Part 3 of the Quebec construction Code. Our specialists dissect you and explain the various elements of this part of the Code and offer training tailored to the specific needs of your team and project.