You would like to book an appointment ?
Did not find the service you were looking for ?
Any questions or comments ?
514.286.0550 | 1.877.286.0550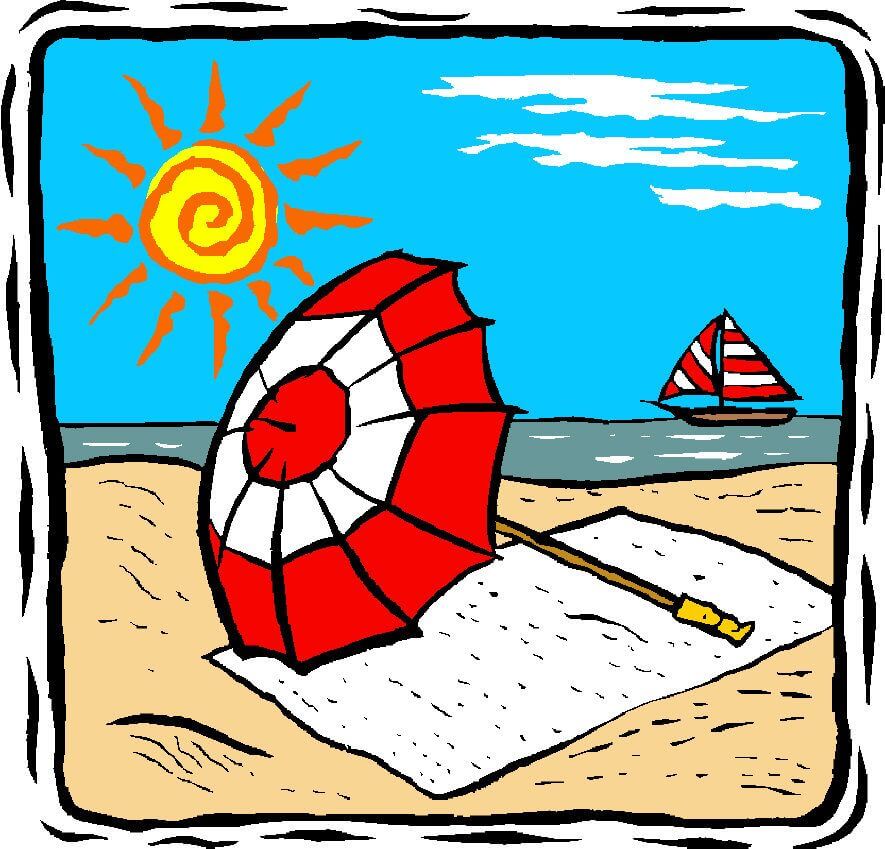 Please note that our offices will be closed from noon on Friday, July 16 to Sunday, August 1st inclusively. Only our Renoclimat department will remain open during the summer period.
You can reach them at 514-286-0550, option 1 during regular business hours.
We thank you for your loyalty and wish you great summer vacations.
Our customer service is open according to the available schedules below. Outside our opening hours, you can leave us a message or contact us by email and we will be pleased to communicate with you as soon as possible.
<a href="https://www.inspecteurimmobilier.com/montreal/" target="_blank" title="Membre du regroupement d'inspecteurs en batiment à Montreal">Inspecteur en bâtiment à Montréal</a>
Come visit us !
603 boul. Taschereau, La Prairie, (Québec), J5R 1V5
Montreal area : 514.286.0550  |  Toll free : 1.877.286.0550