THE IMPORTANCE OF GOOD INDOOR AIR QUALITY
A comprehensive contaminant and indoor air quality assessment service that meets your needs! In a report published in 2016, the National Institute of Public Health of Quebec mentions that Canadian citizens spend approximately 90% of their time indoors (Dales et al., 2008; Health Canada, 2015), and this particularly in residential buildings. Although the home is primarily a place for the comfort and safety of the occupants, it sometimes happens that the occupants are exposed to different types of contaminants and pollutants that can have a direct impact on their health:
Heart problems such as angina, arrhythmia and hypertension
Respiratory and lung problems like asthma or allergies
Chronic fatigue, headache or dizziness
Particular risks like asbestosis
Different symptoms such as coughing, sneezing or difficulty breathing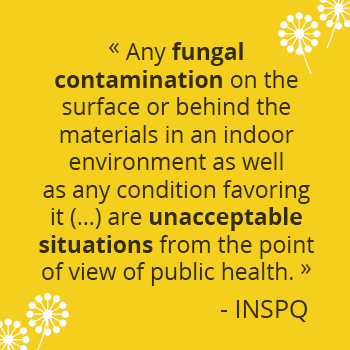 OPT FOR THE ASSESSMENT SERVICE THAT GIVES YOU MORE
Much more than a simple result. Our indoor air contaminant assessment service, your home health check, gives a clear and complete picture of the air quality inside your home. Through this service, our technicians specialized in indoor air contaminants will give you an accurate picture of all the groups of possible contaminants. The assessment includes among others: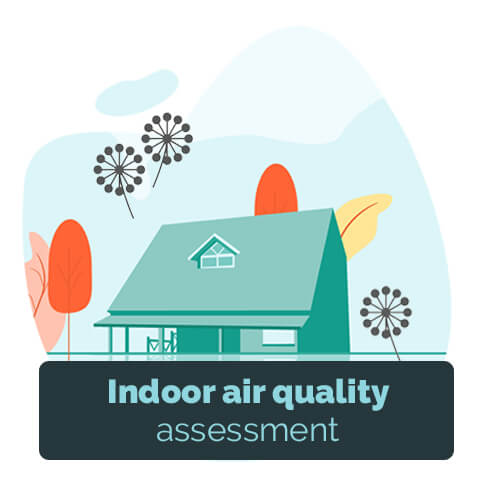 HOW TO YOU KNOW IF YOU NEED OUR EVALUATION SERVICE?
Is your family at risk? The presence of contaminants and a general poor quality of the air we breathe can greatly affect our health in the short, mid or long term depending on each individual. It is essential to act as soon as we have some doubts regarding the indoor air quality quality that is, before our health suffers. In fact, the Canada Mortgage and Housing Corporation (CMHC) mentions that if you answer yes to any of the following questions, there may be an air quality problem in your home. :
Do you have chronic allergy symptoms (rhinitis, tearing, eye / throat irritation)?
Have you recently moved and have an odd feeling in your new home?
Are you struggling with an unpleasant "basement" smell that you can't get rid of?
Do you feel better when you are outside than inside your home?
Are you more tired or do you sniff a lot since you started teleworking?
ARE YOUR LOVE ONES AT RISK OF POOR INDOOR AIR QUALITY?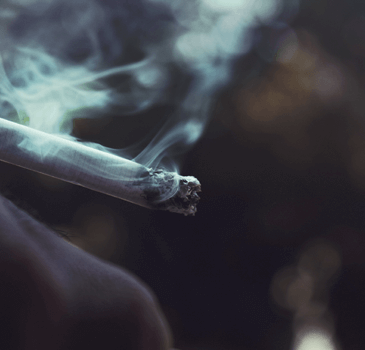 TOBACCO SMOKE
AND CANNABISM
Smoke contains more than 4,000 chemical compounds, of which 250 are toxic and more than 50 are known carcinogens. These dangerous substances persist in the air for approximately 4 hours. The harmful effects of smoking have long been determined by health authorities.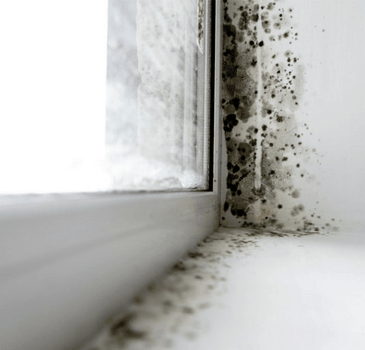 MOLD AND ORGANIC CONTAMINANTS
Caused by hundreds of species of bacteria, fungi, pollen and other allergens, biological pollution is a key element in indoor air pollution. Exposure to these pollutants is clinically associated with respiratory symptoms, allergies, asthma and immunological reactions.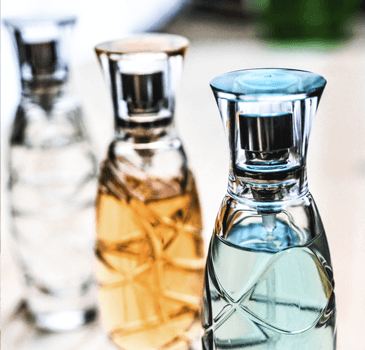 CHEMICAL
CONTAMINANTS
The presence of chemical contaminants in a home is, like many other contaminants, a significant cause of degraded air quality. There are many chemical contaminants that can affect air quality, including what we call volatile organic compounds (VOCs).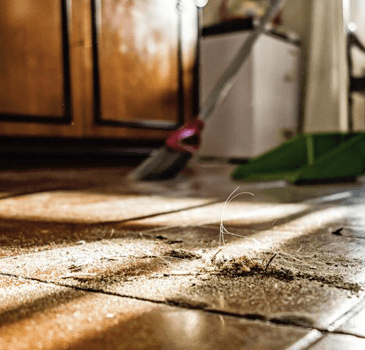 VOLATILE PARTICLES
The dust in our homes is composed of a motley mixture of fine pollen debris, microscopic fungi, hair, hair, dead cells, bacteria, mites, plastic particles, soot, and many other particles. Dust is a continuous source of exposure to various contaminants for occupants.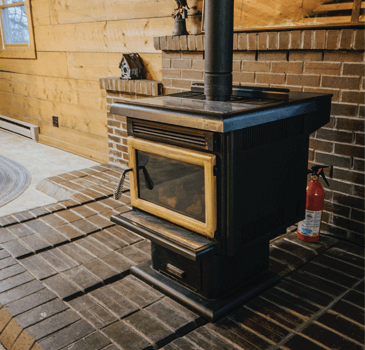 COMBUSTION GASES
The contaminants in this group come from devices such as fireplaces and furnaces that are fueled by wood, oil or gas. Their presence is not necessarily a problem in itself, however when the installation or operation is inadequate, the situation can lead to gases remaining inside and pose a significant risk to the health of the occupants, even letal.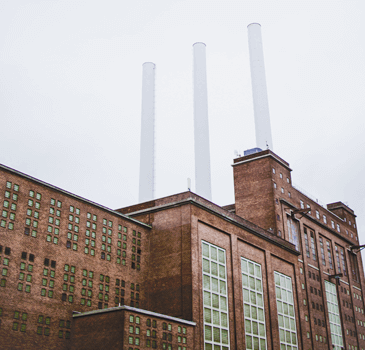 OUTDOOR ENVIRONMENT
The outdoor environment, that is, our street, our neighborhood or our city has a direct impact on the air quality inside the homes. The main contaminants in this group are herbicides, insecticides, fungicides, vehicle exhaust and factory chemicals.
OTHER SERVICES THAT MAY BE USEFUL IN THE EVENT OF POOR INDOOR AIR QUALITY
Get to the bottom of the problem. As soon as you have the slightest doubt about the quality of the air inside your house, it is essential to take steps to find out the exact situation. This is even more true if children, the elderly or other asthmatic or hypersensitive people share your home. However, it is possible that the assessment of air contaminants requires additional service in order to bring a satisfactory conclusion to your situation: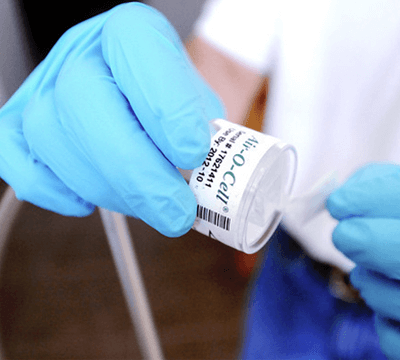 Analyzing the quality of the indoor air (mold) in a house by means of an air test makes it possible to know if the occupants are exposed to mold even if no trace is visible. If you or your loved ones have symptoms related to poor air quality, but you don't see mold, it may be beneficial to have your indoor air quality tested. This will tell you if you have mold that can be hidden in the attic, behind interior finishes or under the basement floor.
HOW TO CHOOSE AN INDOOR AIR QUALITY SPECIALIST ?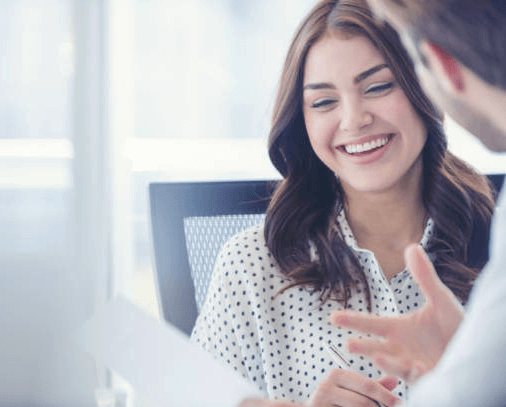 Don't let poor air quality ruin your daily life. Our air quality techncians are specialized in detecting all of the contaminants that can affect the air we breathe in our homes. Having no product to sell to you, you can be assured that they offer you impartial expertise and a fair and complete portrait of your situation.
Our indoor air quality specialists will identify the sources of pollutants that may affect your health and that of your loved ones and will give you, in a complete and easy-to-read report, recommendations and steps to follow in order to remedy the situation. . They have in their possession all the state-of-the-art instruments necessary to carry out their evaluation on the presence of contaminants in the air of your house and will find the answers to your questions.
ENSURE A HEALTHY LIVING ENVIRONMENT FOR YOUR LOVED ONES WITH OUR INDOOR AIR QUALITY ASSESSMENT