Facing legal problems in regards to your building?
You are not alone!
Recognized in Court, our experts are there to support you through the legal process
Our experience at your service.  Our specialists in hidden defects are recognized in the industry for their scientific rigor, their deep knowledge of the building science, their practical approach to construction and for their impartiality. Our experts are trained to analyze your building, identify the sources of problems and advise you for the whole expertise process.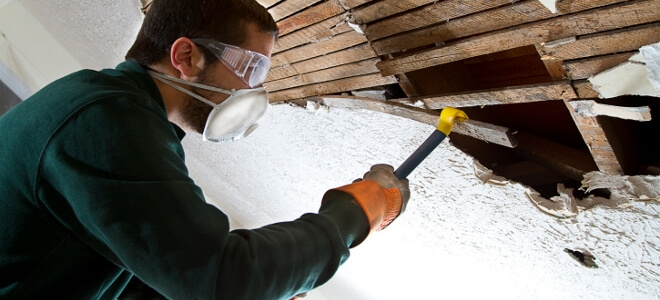 Construction and design defects
Hidden or visible defects
SATISFIED CUSTOMER REVIEWS
« Merci pour les recommandations, le suivi de mon dossier, ainsi que le professionnalisme de l'ensemble des intervenants. Les recommandations apportées m'ont permis de rectifier la situation et j'en suis très heureux. »
Norman Comtois – Sutton
« J'ai été impressionné par le professionnalisme de l'expert, par son savoir-faire et ses interventions dans cette situation délicate: un cas de litige. Je ne regrette pas d'avoir fait appel à l'équipe de Legault-Dubois; vous avez su répondre à toutes mes attentes et j'ai été servi par de vrais professionnels! »
Pavel de Liamchin – Saint-Lambert
« Merci pour tout. Votre technologue était professionnel et fort agréable. Une très belle expérience-client. »
Alexandre Franco – Boucherville
ALL CHANCES ON YOUR SIDE WITH LEGAULT-DUBOIS