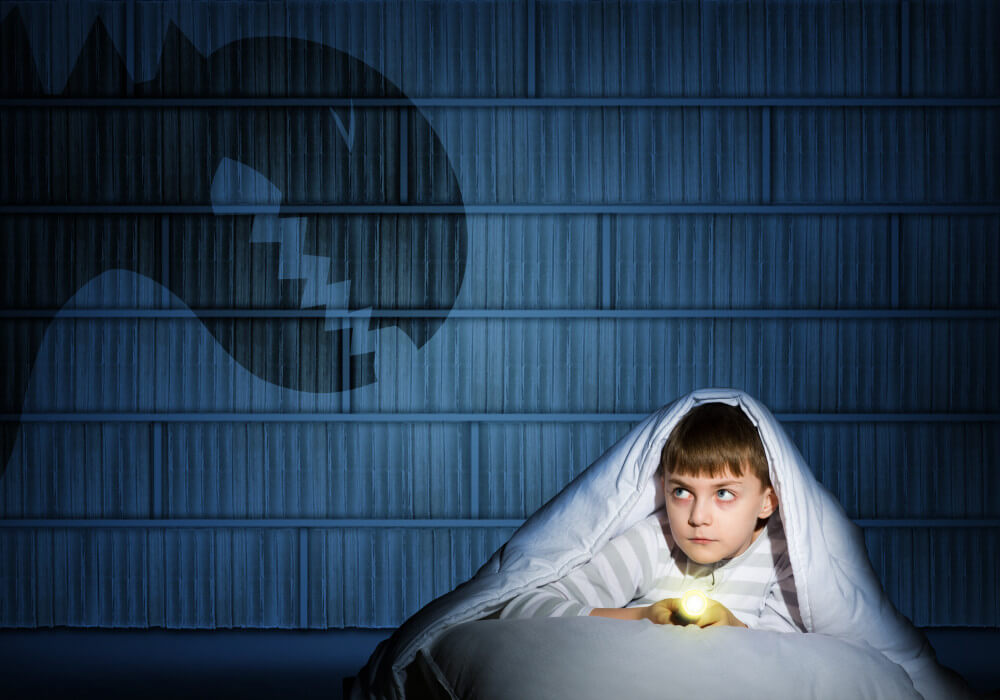 Is radon gas coming to your home?
Radon is an odorless gas found in the ground that comes from the natural decay of uranium. When this gas is released into the atmosphere and mixes with fresh air, its concentration is too low to be of concern. However, when radon infiltrates a home through cracks in foundation walls, sumps pit or any other openings in the foundation, then, its concentration can become harmful.
Health Canada considers radon gas to be the most important cause of lung cancer after smoking. Although it occurs naturally throughout Quebec, certain types of grounds are more prone to radon.
And since it cannot be perceived by our senses, the only way to know its concentration is to perform an analysis using a measuring device recognized by Health Canada. If the result exceeds 200 becquerels per cubic meter of air (200bq / m3), mitigation work such as active depressurization, under the slab or increased ventilation and caulking of cracks may become relevant. It is important to remember that the concentration depends on the waterproofing of the foundation and can therefore vary from one house to another, and on the same street.
Accredited by the Canadian National Radon Profiency Program (C-NRPP), Legault-Dubois has extensive experience in radon testing in schools in the Montreal region.  Legault-Dubois offers you a radon gas measurement service according to your need. Contact us 514-286-0550 or buy our radon measurement device online.