3 signs of problems in your attic visible from outside
There are three signs visible from the exterior of the building that allow us to suspect if there are problems inside the roof or the attic. Read our experts' article or view our French (available with English subtitles) home improvement blog to learn how to recognize them.
The first sign that there is a problem inside the attic is the formation of ice dams on the roof.
The formation of ice dams will be easily visible in winter when icicles will hang from the edge of the roof or cornice. When you end up with ice dams, as we can see here, it means that there is significant heat loss and air leakage inside the building, which can melt the snow on the roof, among other things, but can also lead to water infiltration and other humidity problems inside the attic.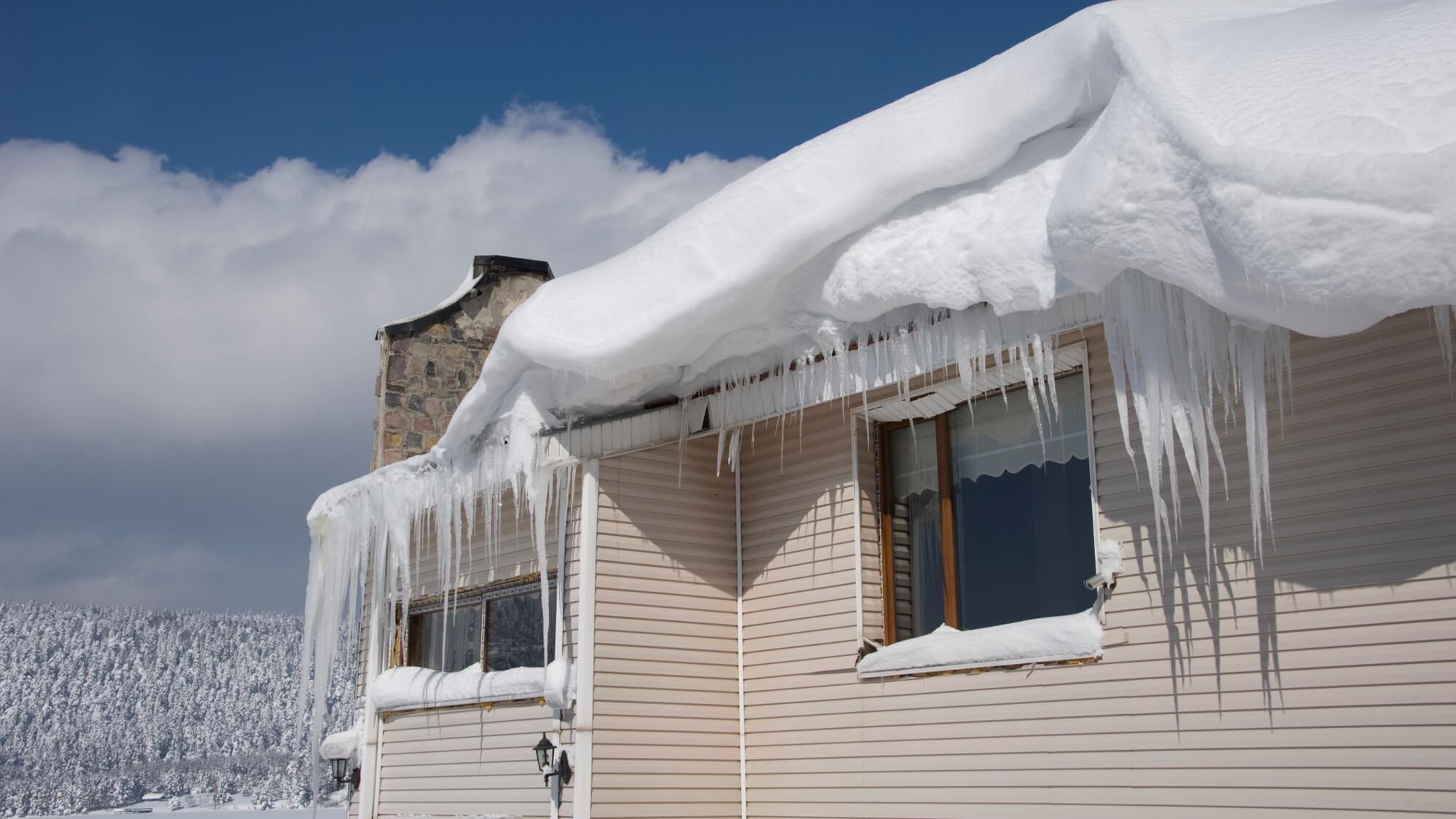 The second clue that leads us to believe that there is a problem inside the attic is the localized melting of snow on the roof. As seen here, the snow is not melted uniformly. When we encounter situations like this where the snow has melted in a localized manner, or if you see that the snow on your roof is melted more than the snow on the neighbouring roofs. These are signs that could tell us that there are problems in the attic.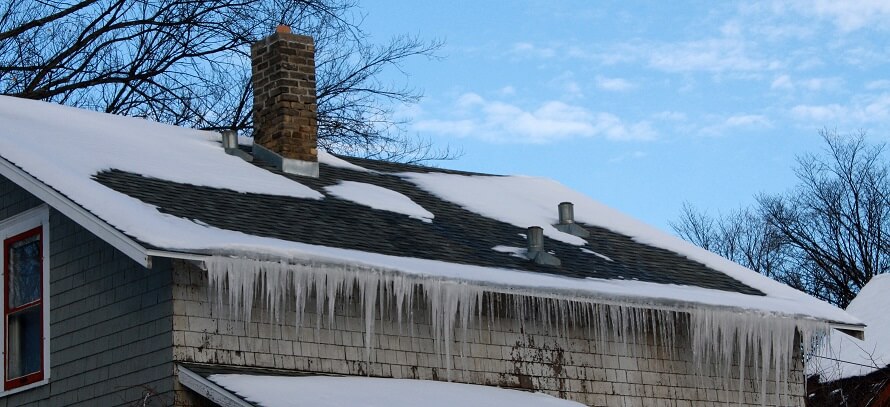 If the roof has valleys (when two roof slopes meet) and that the roof shingles in this area are prematurely worn out, unlike all the roof surfaces, this means that there is a stress that is applied to the shingles at that location. This stress can be created, among other things, by the formation of ice, as we saw earlier. If ice forms at a specific location, it is probably because there has been a loss of heat in the attic, which can also cause other humidity-related problems within the attic.
If you have any questions about this video or any other problem associated with your building, please contact us. At Legault-Dubois, our experts are here to help you find the exact causes of the various problems you encounter, but also to provide solutions that are impartial so that the problem doesn't reappear and you can sleep well at night.