You would like to book an appointment ?
Did not find the service you were looking for ?
Any questions or comments ?
514.286.0550 | 1.877.286.0550
Nous vivons actuellement une période d'achalandage nous empêchant de vous servir à l'intérieur d'un délai raisonnable et nous ne prenons donc plus de nouveau client pour le moment.
Si vous êtes déjà client, laissez-nous un message et nous vous contacterons.
Désolé pour les inconvénients.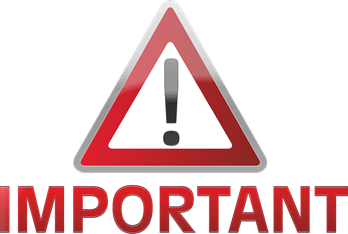 We are currently experiencing a busy period preventing us from serving you within a reasonable timeframe, so we will not be taking any new client for the moment.
If you are already a customer, leave us a message and we will get back to you soon.
We are sorry for the inconveniences.
Our customer service is open according to the available schedules below. Outside our opening hours, you can leave us a message or contact us by email and we will be pleased to communicate with you as soon as possible.
<a href="https://www.inspecteurimmobilier.com/montreal/" target="_blank" title="Membre du regroupement d'inspecteurs en batiment à Montreal">Inspecteur en bâtiment à Montréal</a>
Come visit us !
603 boul. Taschereau, La Prairie, (Québec), J5R 1V5
Montreal area : 514.286.0550  |  Toll free : 1.877.286.0550