OUR BUILDING EXPERTS ARE READY FOR YOU ON THE LINE
Enjoy professional advice without even leaving your home. Talk to a building professional to find out the right steps to take to fix your building problem for good, to get advices before starting any renovation work or to get an impartial opinion on a situation you are less familiar with. Our experts listen to you and advise you directly over the phone.
Our telephone technical consultation service is available for :
OUR EXPERTS HELP YOU IN MANY SITUATIONS
Our experts listen to you and give you advice directly over the phone. If you would like advice on how to start your renovation project on the right foot, if you need clarification on the application of an article of the Quebec Construction Code, if you are looking for help with a problem of water infiltration, mold, ice dam or any other problematic situation you may be facing with you building, do not hesitate to make an appointment with our building experts.
Our experts can assist you during a technical consultation over the phone or by videoconference for a wide range of situations :
ICE DAM AND
ATTIC PROBLEMS
The state of your roof and the conditions in your attic can have a negative impact on the health of the occupants. In addition to affecting the longevity of your home, a problem in the attic can lower its market value. In fact, studies have shown that 72% of all houses with cold attics have a high humidity level and the presence of mold. Our experts can help you find the cause(s) behind this humidity management issue.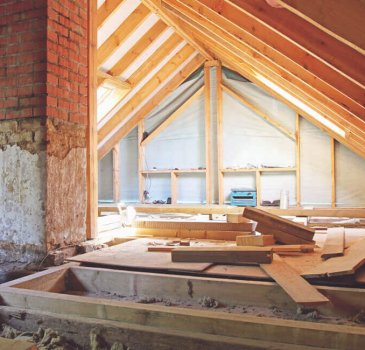 WORK PROJECTS
OF RENOVATION
Are you planning on renovating your bathroom? Are you planning to have your basement insulated? Whether you plan to do the work yourself or hire the services of a general contractor, contact a building expert before you even begin. The building professional offers you a competent and impartial look at your projects. He will help you understand your real needs and will be able to inform you of the steps to follow in your particular situation in order to successfully complete your project.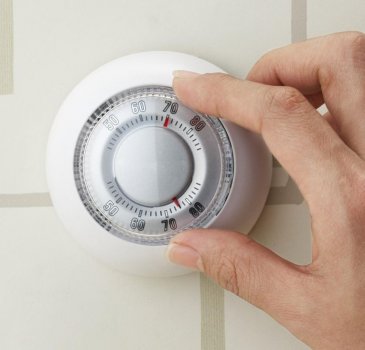 HIGH HEATING
BILLS
Heat loss in a house is a direct expense. But in order to save energy and reduce heating costs, investments that will lead to a return on the investment must be made. Stop throwing your money out the window. Our experts will help you identify potential energy losses in your home and guide you through the steps to take and the appropriate work that will result in real and lasting savings on your heating bills.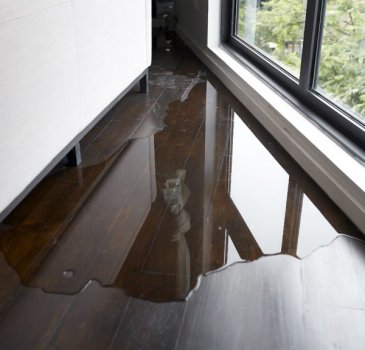 WATER INFILTRATION
Water takes advantage of the slightest opening in a damaged roof, a crack in a foundation or any weakness in the watertightness of a wall to find its way inside the building. Problems caused by water infiltration can affect the integrity of a house's components and can also lead to health complications for the occupants if the situation is not addressed quickly. Our experts can provide you with information on the potential sources of your water infiltration problem and guide you to possible solutions.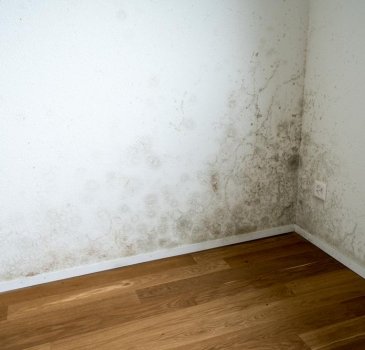 MOLD AND HUMIDITY
Water infiltration, broken plumbing pipes and human activities are all factors behind excessive humidity. And poor moisture management can lead to mold growth inside your home. Our experts will discuss the subject with you and help you identify possible sources of moisture inside your building so that you can improve your humidity management and minimize the risks to your health.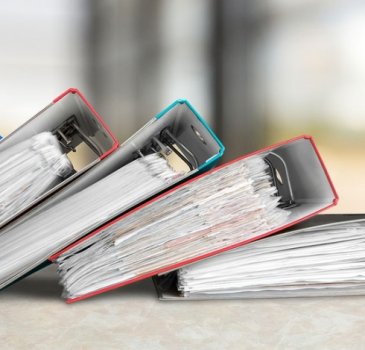 BUILDING CODE
Sections of the Building Code are sometimes difficult to understand and interpret. They can also be complex to enforce. If you are confused by a section of the Code, call our technical telephone consultation service. Our experts will explain the sections in plain language, explain it to you in clear and understandable terms, and provide you with information on how it applies in real life.
HOW DOES OUR ONLINE TECHNICAL CONSULTATION SERVICE WORK?
Invest in the good remedial work. Whatever your building needs, our telephone consultation service with our specialists allows you to discuss your situation with a building professional for a fraction of the cost of an on-site visit. Registration and file opening are free. You only pay from the moment the expert examines your file. You can discuss one or more problems according to your needs. Pay for the time spent with the expert *.
To proceed, nothing could be simpler: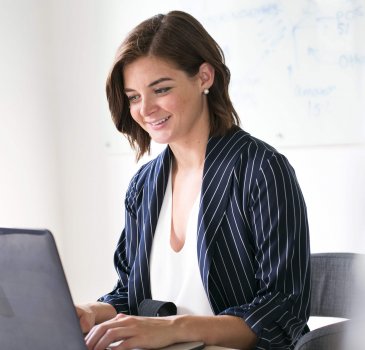 FILL OUR CONTACT FORM
When you fill our online contact form, let us know all the reasons for your consultation, whether it's a renovation project or a building problem. This way, our customer service agents will be able to put you in touch with the appropriate building expert, the one who will be able to answer all your questions in a single consultation.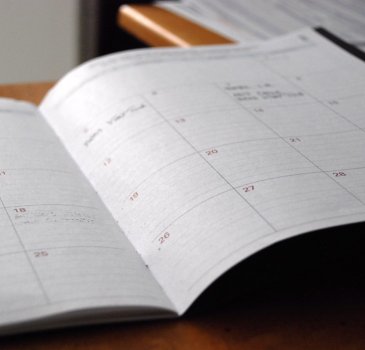 PLAN YOUR INTERVIEW
Our customer service agents will find a time slot where both you and the appropriate building expert are available. Our large team of building specialists allows us to offer you availability that meets your needs and your schedule.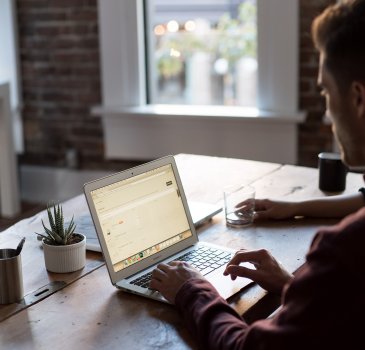 SHARE YOUR DOCUMENTS
Send us all the documents you consider relevant: invoices for work done, photos of the problem encountered, a plan of the work desired or planned, etc. These documents will allow our experts to better understand the general situation and will greatly help them to guide and advise you.
TALK WITH THE EXPERT
During a telephone interview or videoconference, depending on what your questions require, you can discuss your renovation projects or concerns related to your home with your assigned expert. He will listen to you and advise you on your situation and guide you through the next steps.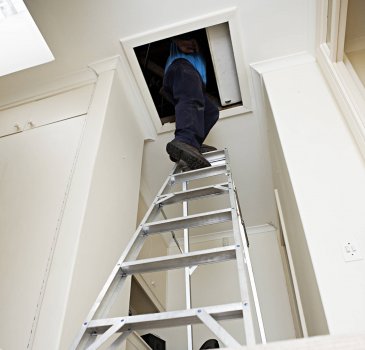 GET ANSWERS
Are you having doubts about a situation you've just encountered in your home? Wondering about the steps to follow to successfully complete your next renovation project? Before undertaking anything or hiring a contractor, get the facts about the work required and get answers to all your questions.
WHY DISCUSS WITH AN EXPERT BEFORE CONTACTING A CONTRACTOR?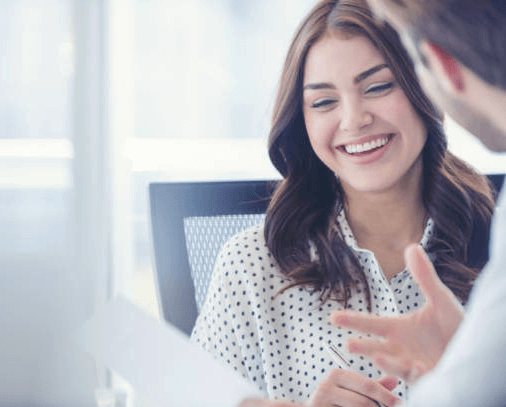 When to call on the services of a building expert? Each professional has his or her own field of expertise and specific role to play. The building expert cannot improvise himself as an entrepreneur and the opposite is also true. This is why it is important to understand the usefulness of each one in order to know when to call upon the services of one or the other. The role of the building expert is to identify the cause behind a building problem such as water infiltration and to give the steps to follow in order to solve the situation in a sustainable and realistic way. Before undertaking corrective work yourself or calling on a contractor, it is important to obtain an impartial opinion from a building professional.
Do the right work the first time with the advice of a building professional without any bias.
* The  rate is implemented in minimum 15-minute increments ($45).
** Telephone technical consulting service does not include :
An on-site visit
Writing a letter or report
However, these services are available after discussion with the building expert