Are you stuck with a building problem you can't solve?  Our experts are trained to find the source of the problem, to identify its causes and to recommend the most suitable solutions. Whether it's a problem with odor diffusion, water leaks, discomfort, the structure or presence of ice dams, our multidisciplinary team has the experience and knowledge to solve all the riddles that might arise with your building.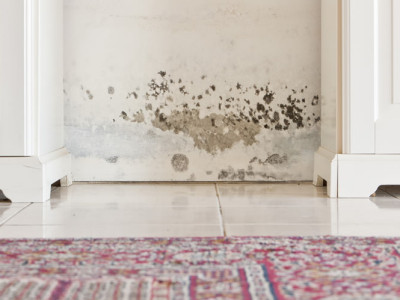 MOLD
Mold consists of microscopic fungi that usually develop when water is present, no matter how small an amount. Although only laboratory analysis can confirm the type and toxicity of the mold, it is important to identify what causes its proliferation if we are to prevent it from reappearing. Taking action quickly helps prevent serious health problems further down the road. Contact us now for your mold problem to avoid health problems.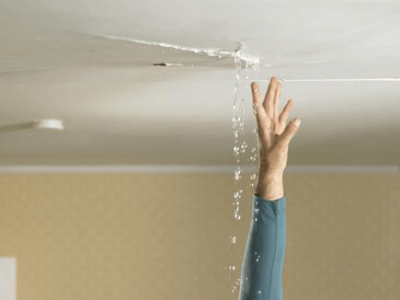 WATER LEAKS
The main role of the building's envelope is to prevent water form exterior sources to leak inside. Whether it's from the attic or the foundations, water leaks can cause lots of problems such as mould growth, alter the integrity of the structure and let insect or vermin in. Put our expertise, experience and state-of-the-art instruments to good use! We can identify the origin of any leak and recommend the most effective and affordable remedial work.
ICE DAM
Created by a freeze and thaw cycle, the presence of a ice dam is a sure sign of an attic problematic. This phenomenon can be dangerous for people passing underneath and may cause water leaks within the attic. Our experts can find the exact cause of the problem and indicate the appropriate solutions. Also, they can supervise the remedial work to make sure everything is done by the book and the situation is corrected for good.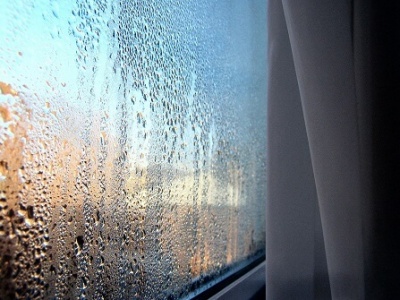 Condensation is a good indicator of inappropriate humidity control and/or too cold surfaces. Usually found on windows or in the basement, condensation can be caused by numerous factors and can affect the integrity of your building's envelope and lead to mold growth. If you have faced with this particular problem, a diagnosis is essential to avoid further complications. Contact us now and ask for a complete diagnosis of your condensation problem.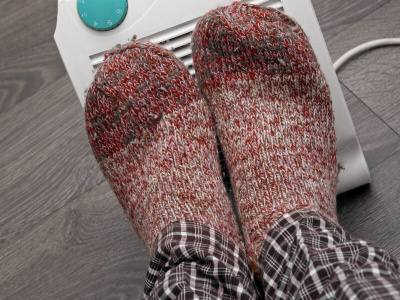 DISCOMFORT
No instrument can measure comfort because it's a personal sensation varying from person to person. However, technology gives us tools to identify the reasons for this sensation. Whether it's a question of cold floors or air drafts, building science allows our experts to determine the reason why one feels discomfort. They can then recommend appropriate solutions to fix the situation.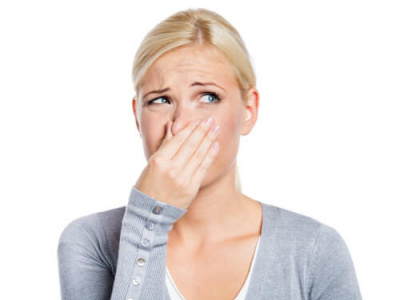 ODOR DIFFUSION
Cigarette smoke from your neighbor is invading your home? Are cooking odors spreading to your unit night after night?  Did you know that odors spreading from a unit to another come at the top of the list of complains made by condo owners? Odor may be coming through the front door, from openings around cables and pipes going through partition walls or from drop ceilings.  But no matter the path taken by odors, our experts will track the problem to its source and give you definitive solutions.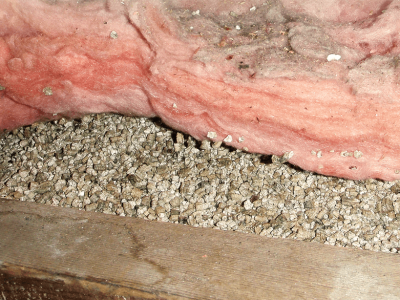 Découvrez ce qui se cache chez vous grâce à l'analyse du taux de radon, des moisissures, de la qualité de l'air et de l'eau, de l'ocre ferreuse, de l'amiante et de la vermiculite. Nos inspecteurs en bâtiment peuvent effectuer le prélèvement pour vous et vous accompagner dans l'interprétation des résultats.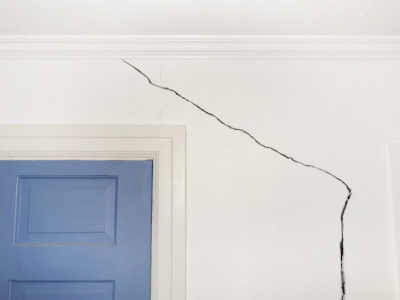 CRACKS
Cracks are both symptoms and sources of problems. They can reveal foundation movements or structural defects just as they can be responsible for water leaks or the presence of undesirable insects. It is essential for our expert to not only find the cracks and repair them, but also to find the cause in order to prevent their reappearance.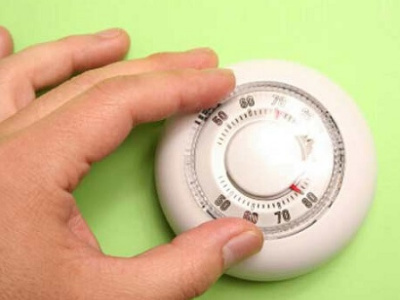 HIGH HEATING BILLS
Heat loss in your building is a useless and avoidable expense. But before you can start saving energy and reduce your heating costs, you must invest in your building. Be sure to make the right investments that will allow the best cash return: our specialists will evaluate the causes of energy loss in your home and give you the best steps to take to save money.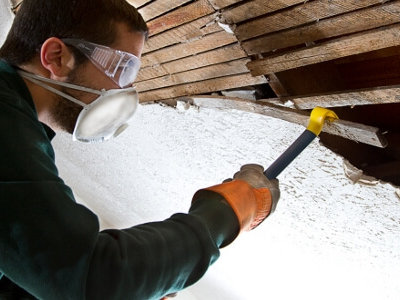 Hidden defects are serious defects that, by definition, are not apparent. They prevent the buyer fromfully enjoying his purchase and, if he had known, he might not have bought the property. Finding hidden defects leads almost inevitably to a legal procedure to make the seller compensates the current owner for the expenses related to the needed repairs. If this is your case, our legal expertise department, through its team of experts recognized in Court, can help you.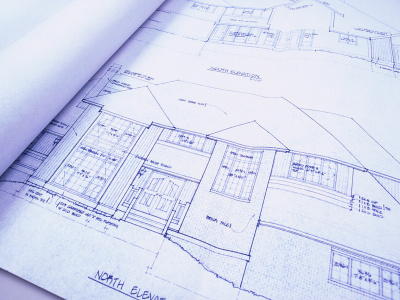 BUILDING CODE COMPLIANCE
How to apply the code? What fire-resistance degree should a ceiling have? How to insulate a wall in accordance with part 11 of the code? The code's interpretation is a challenge and it's in every professional's best interest to apply it properly. Trust our specialists in code and construction standards. Recognized by the COMBEQ, they will advise and support you throughout your project. Call us today and ask to consult one of our experts.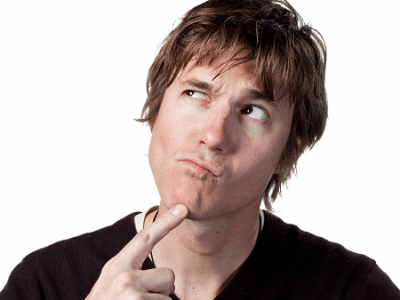 OTHER PROBLEMS
None of these services seems to meet your specific needs? You are not certain of the nature of the problem you are faced with? If you have a building-related problem, don't worry: we have a solution for you. Contact our customer service and we will find the fitting solution for your needs
RECOGNIZED IN COURT, OUR EXPERTS ARE HERE TO HELP YOU!