Your dedicated team
of building experts
Together for better living conditions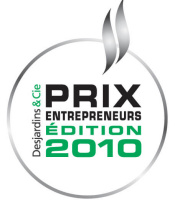 Desjardins award winner
Young Entrepreneurs
2010 –  Western Quebec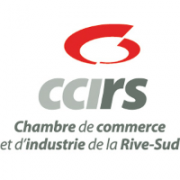 Award of Excellence
Young Entrepreneurs
2010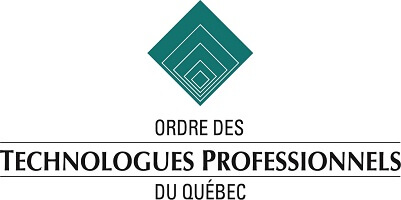 OTPQ Award
Technologist of the year
2011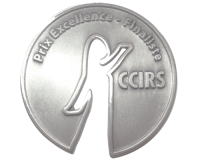 Award of Excellence – Finalist
Company with more than
20 employees
2016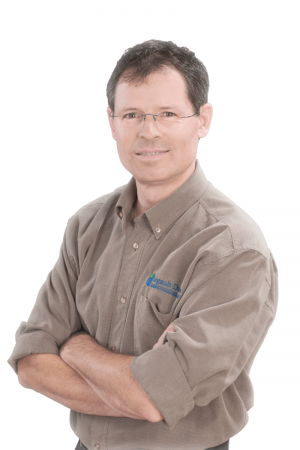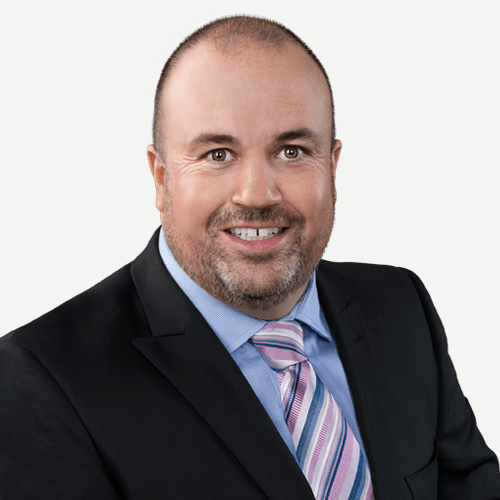 ACCREDITATIONS AND ATTESTATIONS
Accreditation for (ASNT) SNT-TC-1A, Thermography level 1 and 2
Government accreditation for Rénoclimat (energy retrofit audits)
Government accreditation for Novoclimat inspections
Instructors accredited by Emploi Québec
Air quality inspector – CMHC
C-NRPP – Canadian – National Radon Proficiency Program
Official quality auditor for Natural Ressources Canada
Provider recognized by Public Works and Canada services
Legault-Dubois created this fund to help kids facing a situation of abandonment and help young people aspiring to a better life situation.
The Legault-Dubois Fund allows kids to continue their education, giving them the opportunity to work in an interesting and challenging field. The fund helps to pay for classes, but also help to meet different needs and expanses such as bus tickets, financial housing aid and all other education-related expenses.
The Legault-Dubois Fund is a dedicated fund, which means 100% of the amount goes directly to helping kids. There are no administration fees. The Legault-Dubois direction and their entire team thank you for giving generously.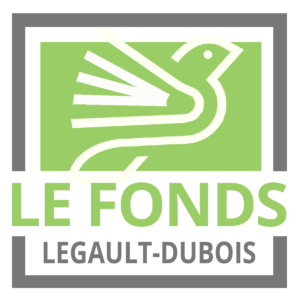 Looking for a challenging career ?
Legault-Dubois gives you the opportunity to face new challenges in building inspection and expertise. Be part of a dynamic team of experts and inspectors where professionalism and ethics dictate all our decision. We are looking for motivated candidates with a great sense of organization who wish to work in a relaxed and open atmosphere where new ideas and everyone's concerns and well-being are considered.
Contact us for more information on available positions or send us your résumé
STILL HAVING DOUBTS ? CONTACT US AND LET US CONVINCE YOU !