Your dedicated team
of building experts
Together for better living conditions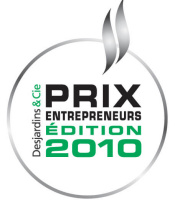 Desjardins award winner
Young Entrepreneurs
2010 –  Western Quebec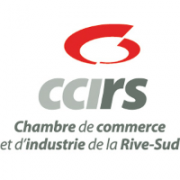 Award of Excellence
Young Entrepreneurs
2010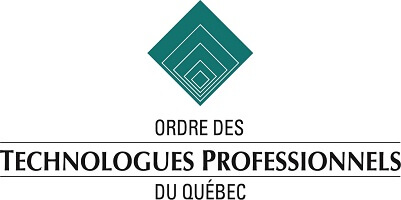 OTPQ Award
Technologist of the year
2011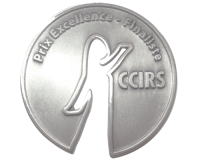 Award of Excellence – Finalist
Company with more than
20 employees
2016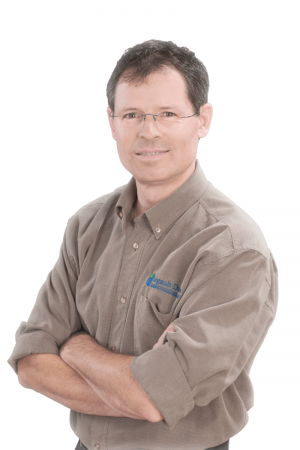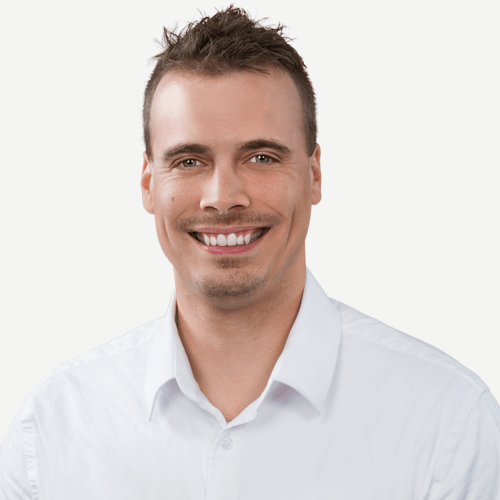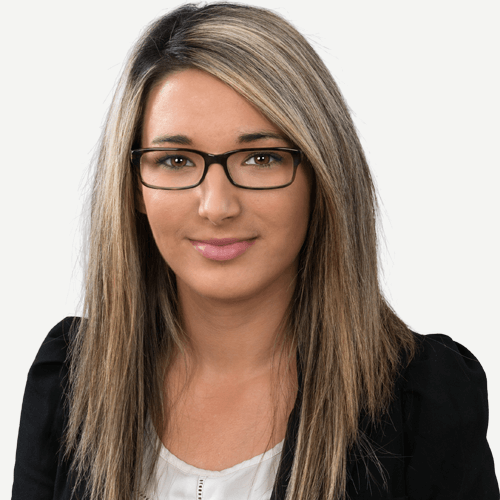 MARIE-STÉPHANE LAMARCHE - Customer service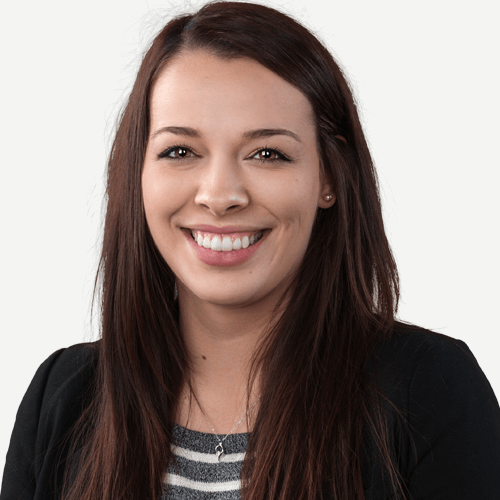 EMILIE ARRU-GALLART - Technical writer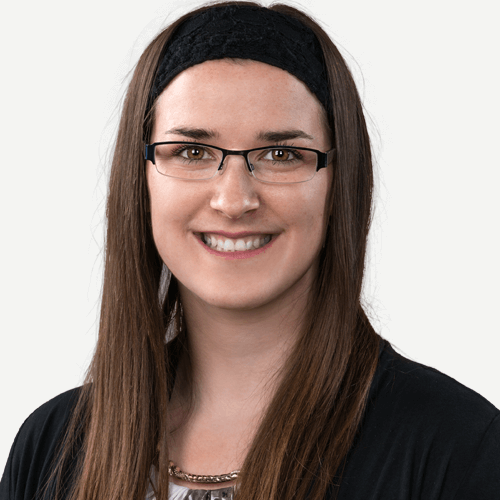 JESSICA SOULIÈRE - Customer service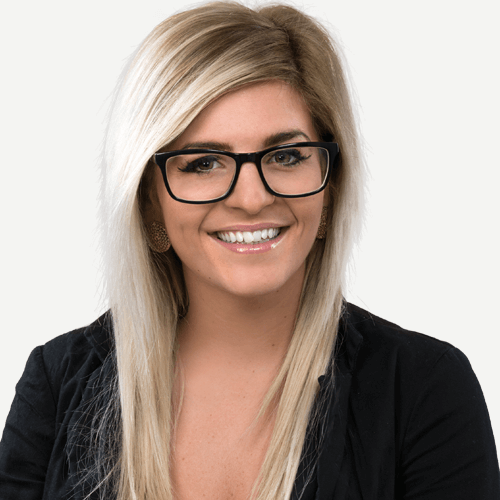 ISABELLE HAMELIN - Executive assistant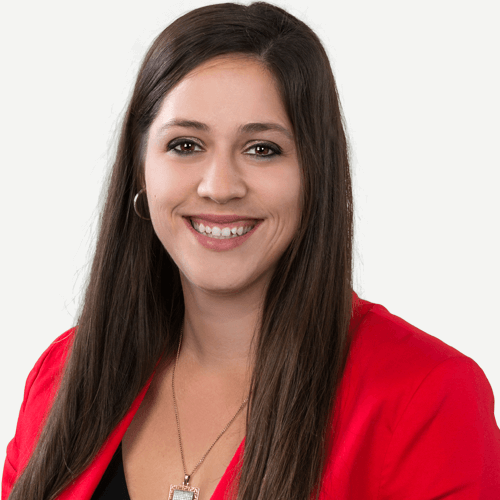 CATHERINE RIENDEAU - Inspector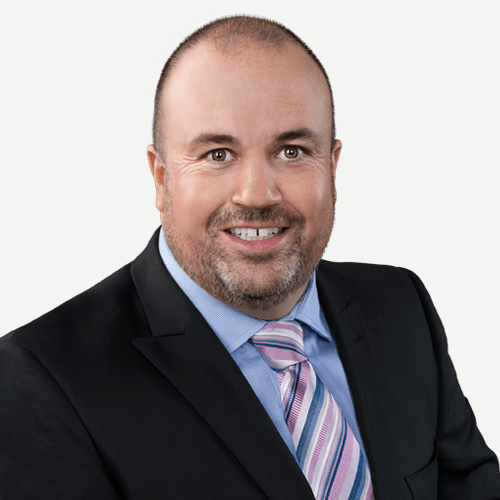 ACCREDITATIONS AND ATTESTATIONS
Members of the Ordre des technologues professionnels du Québec
Accreditation for (ASNT) SNT-TC-1A, Thermography level 1 and 2
Government accreditation for Rénoclimat inspections (energy retrofit audits)
Government accreditation for Novoclimat inspections (new construction)
Instructors accredited by Emploi Québec
Air quality inspector – CMHC 
C-NRPP – Canadian – National Radon Proficiency Program
Official quality auditor for Natural Ressources Canada
Provider recognized by Public Works and Canada services
OUR KEY ACHIEVEMENTS IN A GLANCE
Study to determine the feasibility and relevancy of performing blower door tests in Quebec's churches and evaluate the possibility of energy efficiency improvements.
Complete analysis of a building contaminated by bat droppings and mold.
Study to determine the technical and economic potential of simple measures to improve airtightness in residential buildings.
Complete study regarding humidity, mold and ventilation issues in buildings with an interior pool.
Analysis of the general condition and energy efficiency of buildings in Schefferville, Matimekush-Lac John, Kawawachikamach, Obedjiwan, La Romaine, Kuujjuaq, Kangirsuk, Salluit, Kuujjuarapik, Inukjuak and Puvirnituq.
Audit regarding airtightness performances of newly build houses in Nunavik.
Study about airtightness metrics and airtightness for attached houses, aiming to establish procedures to measure airtightness of the envelope in attached buildings.
Development of the technical aspects for the government's program of energy-efficient new housing construction Novoclimat.
Technical development of a government's inspection project for building of two and three apartments.
Deploying the team for the Building Canada program in Quebec, a Natural Ressources Canada initiative.
Participation in the development of the government's program for energy performance inspection in building (Energuide for houses in Quebec, Rénoclimat program).
Writing of the owner's manual and maintenance guide of Qualité Habitation, a tool to inform and give guidelines to new house owners.
La Presse
Collaboration in drafting articles on renovation, construction, heating, air conditioning and new technologies.
Protégez-vous magazine
Market study of new construction in the province of Quebec. Building inspection and survey of owners.
Residential ventilation study in new construction in the province of Quebec. Note the ventilation units, verification of their conformity, measure of the airflow and customer's satisfaction.
Study on the actual impacts of energy renovation work on home owners.
APCHQ magazine
Regular features in the magazine « Le mur à mur » published by APCHQ Montréal Métropolitain, on real cases in the construction and renovation industry, common errors and solutions.
Participation in the magazine « Québec – Habitation », with various articles on the building envelope, airtightness and realization methods.
COMBEQ magazine
Participationin the municipal officers' magazine the « BâtiVert », with various articles on buildings in relation with the municipal field.
CORPIQ magazine
Article on humidity problems in apartments and their consequences on the building's integrity and its occupants.
Article in the magazine « Le Proprio » on grant programs for renovation works and intervention's profitability.
La Maison du 21e siècle magazine
Participation in the writing of articles on auto-construction houses, building envelope's performance, ventilation, airtightness, etc.
Construire magazine from ACQ
Technical sheets series on good practices to follow in the construction industry, interpretation of codes and standards and installation of materials and products.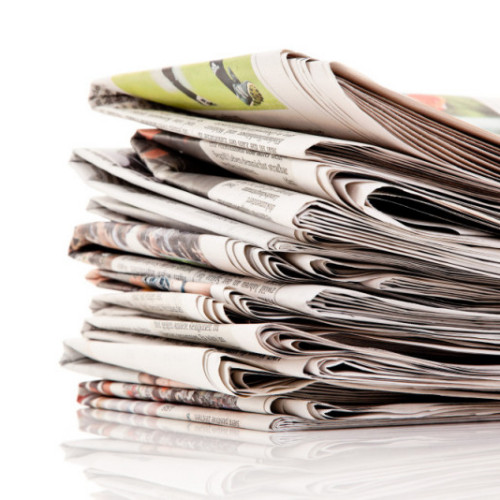 Legault-Dubois created this fund to help kids facing a situation of abandonment and help young people aspiring to a better life situation.
The Legault-Dubois Fund allows kids to continue their education, giving them the opportunity to work in an interesting and challenging field. The fund helps to pay for classes, but also help to meet different needs and expanses such as bus tickets, financial housing aid and all other education-related expenses.
The Legault-Dubois Fund is a dedicated fund, which means 100% of the amount goes directly to helping kids. There are no administration fees. The Legault-Dubois direction and their entire team thank you for giving generously.

These kids need you !
You too can improve the living conditions of countless young people who have been abandoned. Help us make their dreams come true.
Looking for a challenging career ?
Legault-Dubois gives you the opportunity to face new challenges in building inspection and expertise. Be part of a dynamic team of experts and inspectors where professionalism and ethics dictate all our decision. We are looking for motivated candidates with a great sense of organization who wish to work in a relaxed and open atmosphere where new ideas and everyone's concerns and well-being are considered.
Contact us for more information on available positions or send us your résumé
STILL HAVING DOUBTS ? CONTACT US AND LET US CONVINCE YOU !