Presence of mold, condensation
or water infiltration in your attic?
Do not just clean up:
get rid of those problems for good!
or contact us 514.286.0550
Open day, evening and on weekends!

GET THE PROFESSIONNAL OPINION OF AN ATTIC SPECIALIST
The services of an entire team for the price of an inspector. Our specialists in attic problems (mold, condensation, ventilation, etc.) are supported by our multidisciplinary team of building experts to ensure the best possible service. Recognized in Court and well-knowned for their impartiality, our specialists make the building talk, identify the causes behind the problems of your attic and advise you on how to resolve the situation once and for all.
Our attic specialists offer you :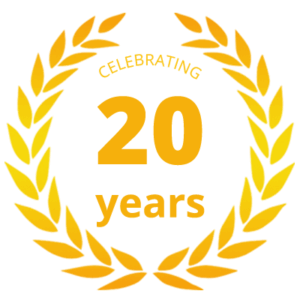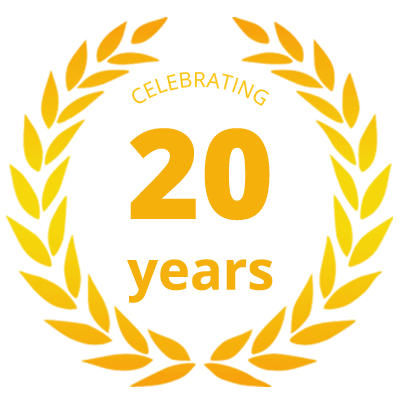 DON'T TAKE ANY CHANCES WITH YOUR FAMILY'S HEALTH
The condition of your attic can be reflected on the health of your family and you. In addition to negatively affecting your home and reducing its market value, a problem of mold in the attic is not without impact on the health of the inhabitants. In fact, studies have shown that 72% of all homes with cold attics have high humidity and a high presence of molds.
Health Canada recognizes that there is a direct relationship between the presence of mold in homes and the increase in many health problems such as cough, asthma, and headaches. No matter if it's the result of water infiltration, inadequate ventilation or any such problem, mold growth is a common problem in attics. Depending on pressure variations, mold spores can travel from the attic to the living area where they become a real hazard to the occupants. An air quality analysis is a great way to know for certain if mold spores are present in the indoor air.
Click here to learn more on our air analysis services.
CHECK IT OUT FOR YOURSELF
A single glance might be enough to avoid you countless complications. Several signs and symptoms can reveal us or at the very least lead us to suspect a problem in the attic. If you have access to the attic, you can slip your head in and, with a powerful flashlight, take a look around. You do not hace access to the attic? There are also visible signs from the outside that could betray a problem in the attic. In the attic or outside, check the following :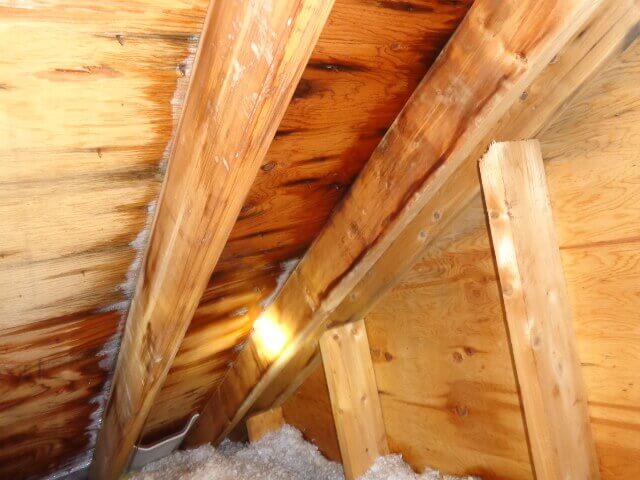 Dark circles on insulation, roof trusses and other wooden elements can point to a moisture or water infiltration problem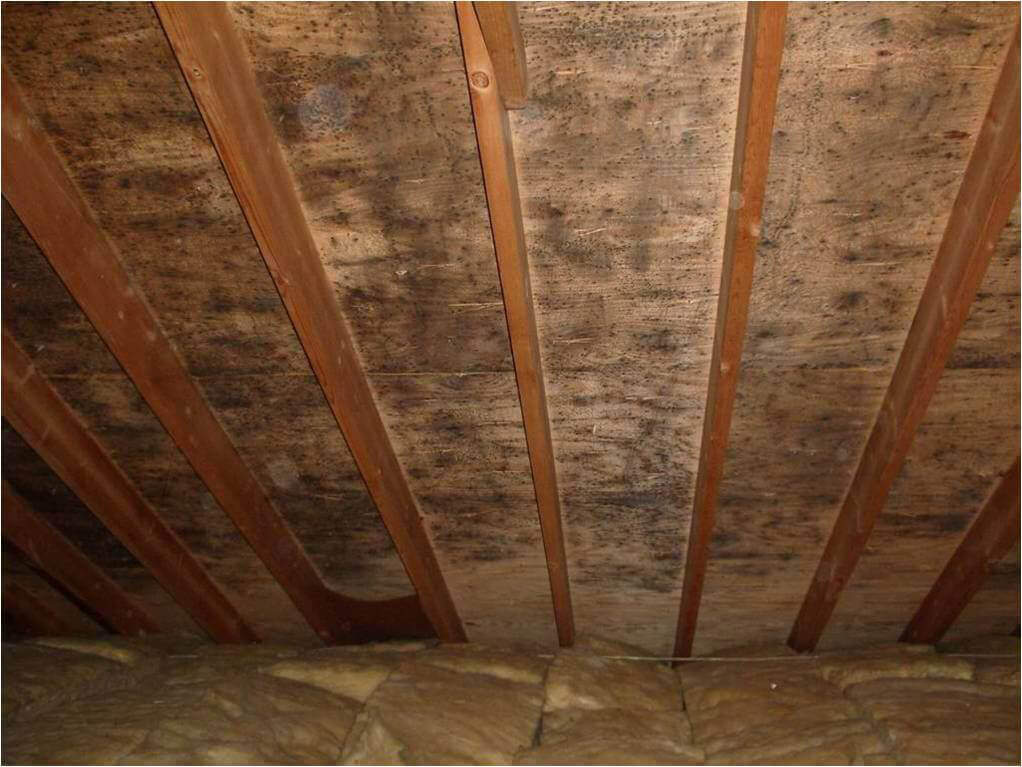 No matter the color of the stains, whether they are black or whitish, wood elements of a color different than that of wood could mean a mold problem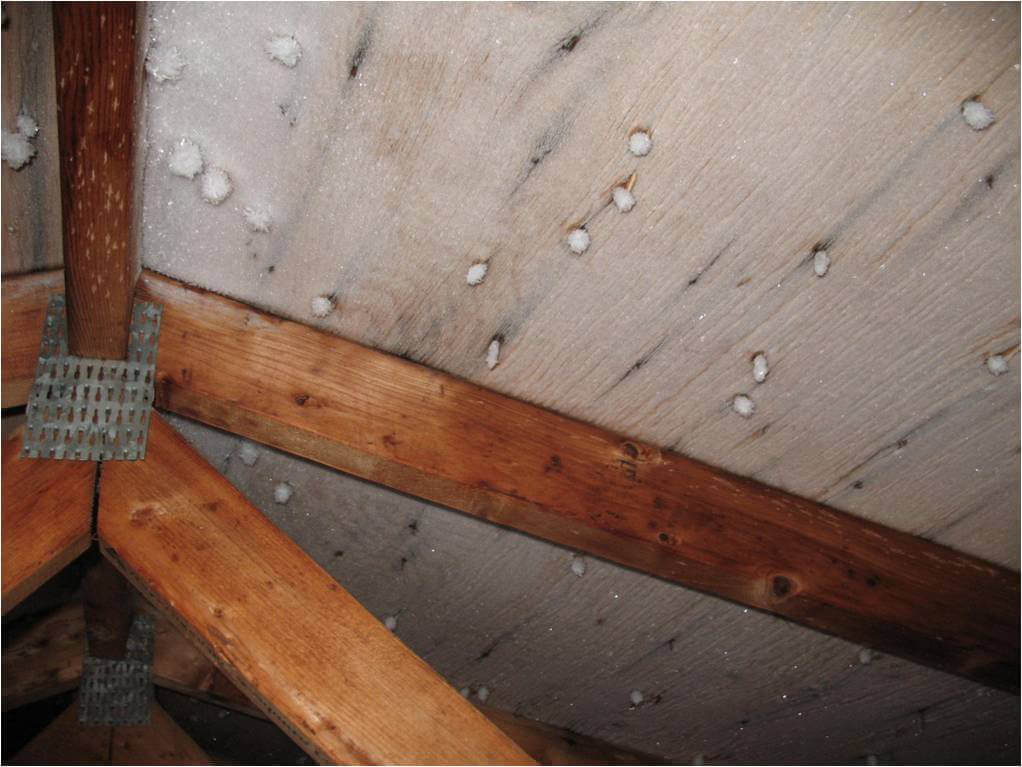 Metal nails oxidize when water is present. The presence of rust on nails in the attic often betrays a problem of moisture or water infiltration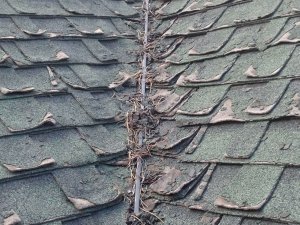 Premature wear of asphalt shingles may indicate a problematic situation in the attic such as overheating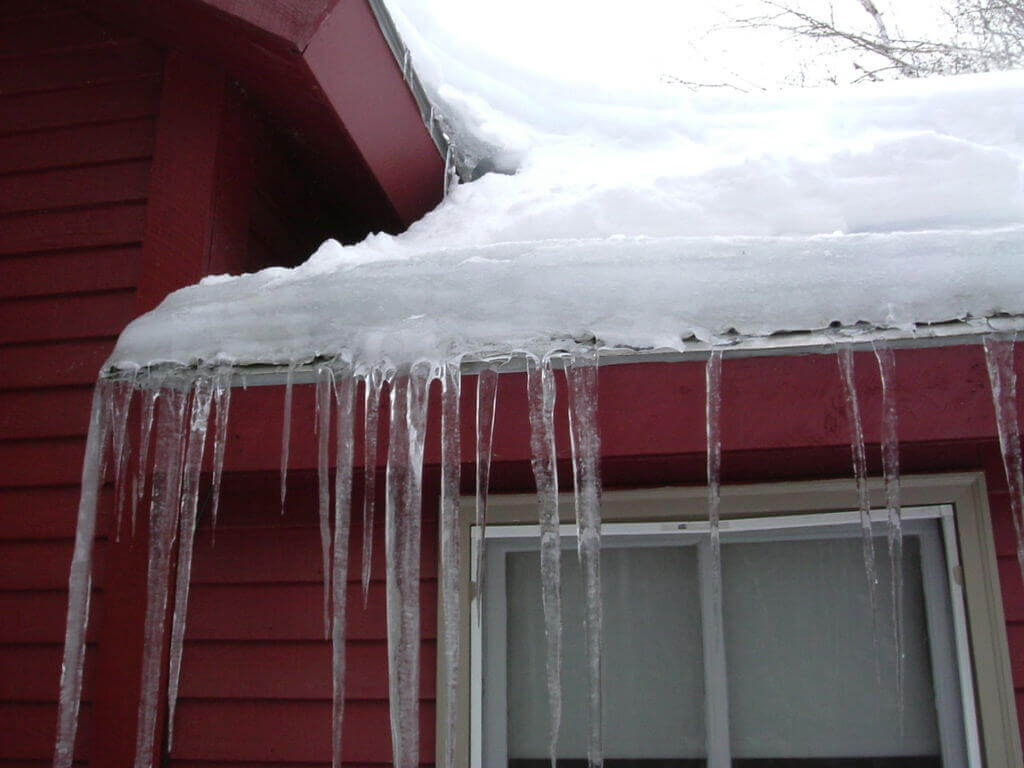 Behind its magical appearance, the presence of icicles around your home can hide a problem in the attic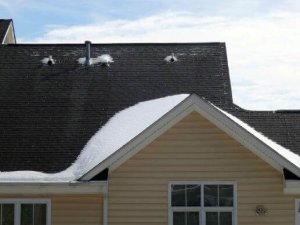 If the snow melts faster on your roof than your neighbors, it might be that your attic is too hot …
KNOW WHAT NEEDS TO BE DONE BEFORE ACTING
Avoid having to redo the work. The Legault-Dubois attic inspection service allows you to identify the cause (s) behind the problem. The situation is then clearly explained in a comprehensive and personalized report that includes the imaged steps to follow to resolve the situation. You can then turn to a reliable contractor and make sure the corrective work is done appropriately. Our specialized attic inspection service allows you to find solutions to the following situations :
Exfiltration of hot and humid air
OUR SPECIALISTS INFORM YOU
SATISFIED CUSTOMER REVIEWS
« Je ne savais plus que l'on pouvait obtenir un service aussi professionnel et compétent! Je les recommanderais sans hésitation. »
– Chantal Isabelle, Longueuil
« Une amie m'a recommandé d'utiliser vos services et je n'hésiterais pas à faire pareil. Un service très professionnel. »
– Marie-Pascale Dupuis, Saint-Jean-sur-Richelieu
« C'est toujours avantageux de connaitre une entreprise ou société avec de telles compétences à recommander. »
– Ramon Castro, Sainte-Catherine
AVOID HEALTH COMPLICATIONS FOR YOUR FAMILY AND YOU