Nous vivons actuellement une période d'achalandage nous empêchant de vous servir à l'intérieur d'un délai raisonnable et nous ne prenons donc plus de nouveau client pour le moment.
Si vous êtes déjà client, laissez-nous un message et nous vous contacterons.
Désolé pour les inconvénients.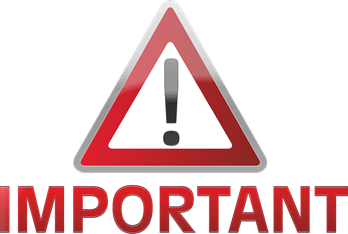 We are currently experiencing a busy period preventing us from serving you within a reasonable timeframe, so we will not be taking any new client for the moment.
If you are already a customer, leave us a message and we will get back to you soon.
We are sorry for the inconveniences.
DISCOVER THE LEGAULT-DUBOIS DIFFERENCE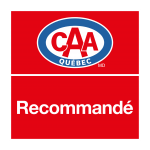 For an informed real estate transaction. Legault-Dubois offers you a pre-purchase inspection of a quality superior to everything on the market. Exceeding the standard of practice of InterNACHI, the world's largest association of home inspectors, our pre-purchase inspection service offers you the peace of mind you seek during a real estate transaction. In addition to having many technological tools at their disposal to carry out their inspection, all our inspectors have in their possession two different types of hygrometers for detecting moisture in walls in order to obtain the most complete possible portrait of the building.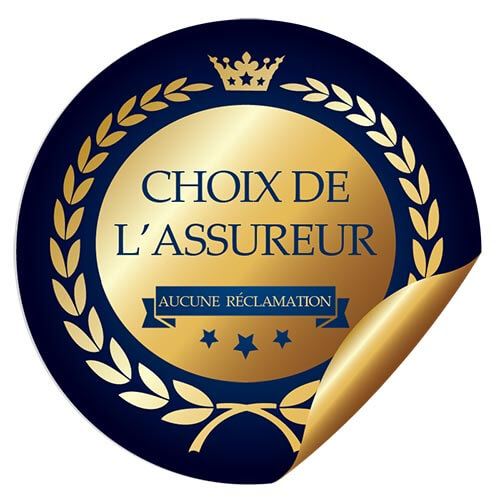 A COMPLETE PRE-PURCHASE HOME INSPECTION
Our home inspectors leave nothing to chance.  Rely on the diligence of Legault-Dubois to reduce the risk of unexpected costs while protecting your family's security. They provide future owners with the information they need to make an informed and stress-free decision when buying a house. Our pre-purchase home inspection services cover, among other things, the following visible components :
Building exterior, doors and windows
Insulation and energy efficiency
SHORT TELEVISION DOCUMENTARIES ON LEGAULT-DUBOIS
Legault-Dubois participated in the filming of two short documentaries as part of the Habitat-Mag broadcast on the Télémag channel. The first documentary presents the company, its history, its accomplishments and development of projects as well as its main services. The second one deals with our home inspection services, laboratory analysis and expertise in more detail. Altought only available in french for now, these informative capsules give you the views of our employees on the company, the responsibilities of home inspectors and the work of building experts. We invite you to view the documentaries below and learn more about Legault-Dubois and the jobs of home inspector and building expert.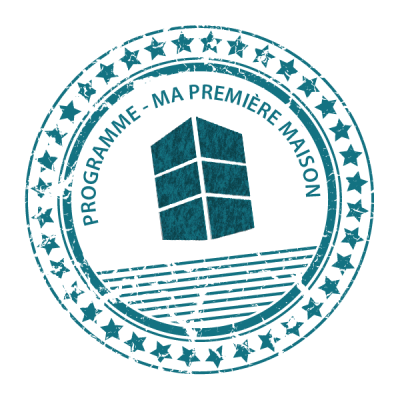 It's your first house ? Congratulations !
Our exclusive My first house program is the perfect fit for you!
Developed to support and reassure you through the entire real estate transaction, this
special pre-purchase home inspection program offers benefits specifically designed for
first-time buyers. Unique in Quebec, our My first house program entitles you to:
special attention during the home inspection which will be executed at your own pace
clear, easy-to-understand and detailed explanations from the home inspector on-site
a simplified home inspection report with an easy-to-understand color-code for priorities
personalized support from our entire team of building experts
30 minutes of telephone technical consultation with our building experts
SATISFIED CUSTOMER REVIEWS
« Très grand professionnalisme, ponctualité et courtoisie. Une inspection préachat de grande qualité pour éviter des surprises désagréables après l'achat. REMARQUABLE 🙂 »
– Adrien Pétard, Montréal
« Ma conjointe et moi souhaitions souligner l'excellent travail de l'inspecteur préachat. Son professionnalisme et sa bonne humeur ont largement surpassé nos attentes, et ses compétences n'ont d'égal que son sens développé du détail. »
– Renaud St-Laurent et Catherine Desormeaux, Boucherville
« Je voulais juste dire que l'équipe est vraiment super ! Le service est excellent et le rapport de l'inspecteur préachat est digne de Mike Holmes, de la chaîne CASA ! Merci beaucoup, on est très satisfait et on vous recommandera c'est certain !!! »
– Marie-Catherine Béland, Mascouche
OUR HOME INSPECTIONS ARE AVAILABLE DAYS, EVENINGS AND ON WEEKENDS