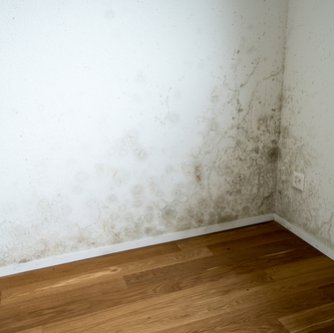 Greenish or black spots in places where ventilation is poor such as cupboards, under sinks or in the basement are signs betraying the presence of mold.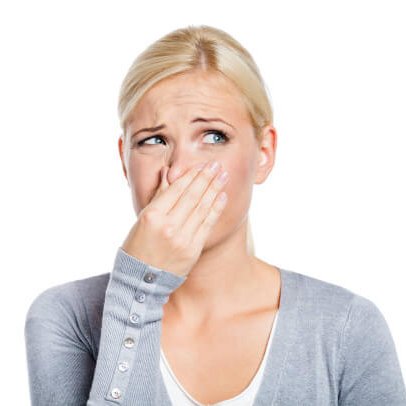 Although mold does not always smell, the presence of mold is often associated with a particular musty, earthy or "basement" smell.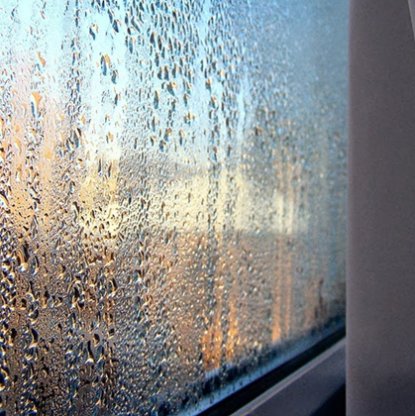 The presence of excessive condensation in the windows points to poor management of the ambient humidity level which can lead to the proliferation of mold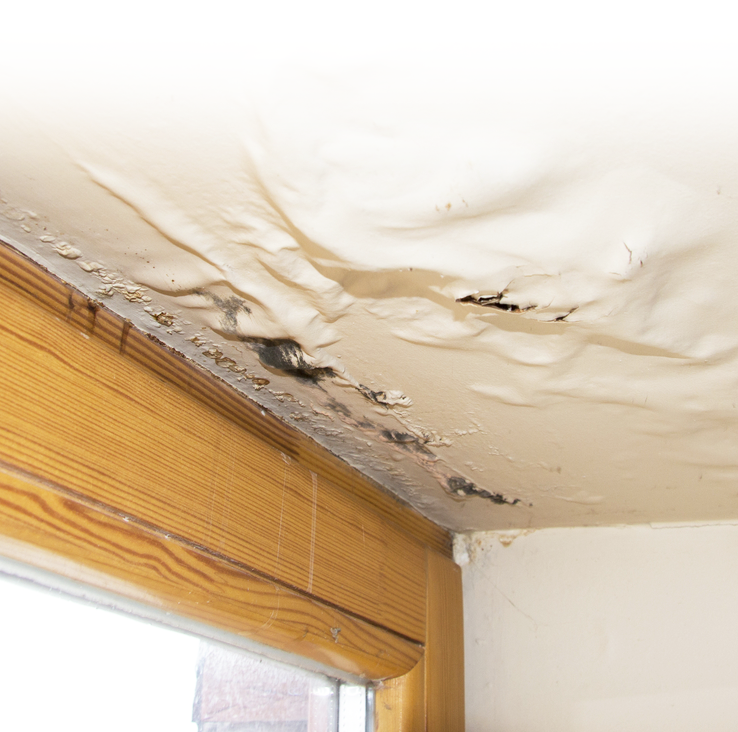 Dark circles, warps, or flaking on walls, ceilings, or windows are often signs of water infiltration, which can lead to mold.
WHAT TO DO IN THE PRESENCE OF MOLD?
Mold in your home? If the surface affected by mold is small, it is recommended to thoroughly clean the affected areas with soapy water in order to remove the traces found. Always keep the area dry and well ventilated to avoid the reoccurrence of mold. If there is a lot of mold, more than one place is affected, it reappears after cleaning, or one or more family members suffer from respiratory problems due to mold, it is strongly recommended to use the services of a building inspector specializing in mold. The latter will carry out a full investigation of your home and advise you on the procedure to follow to remedy the situation effectively.
In the meantime, there are a few general steps you can take to minimize the risk of mold growth in your home: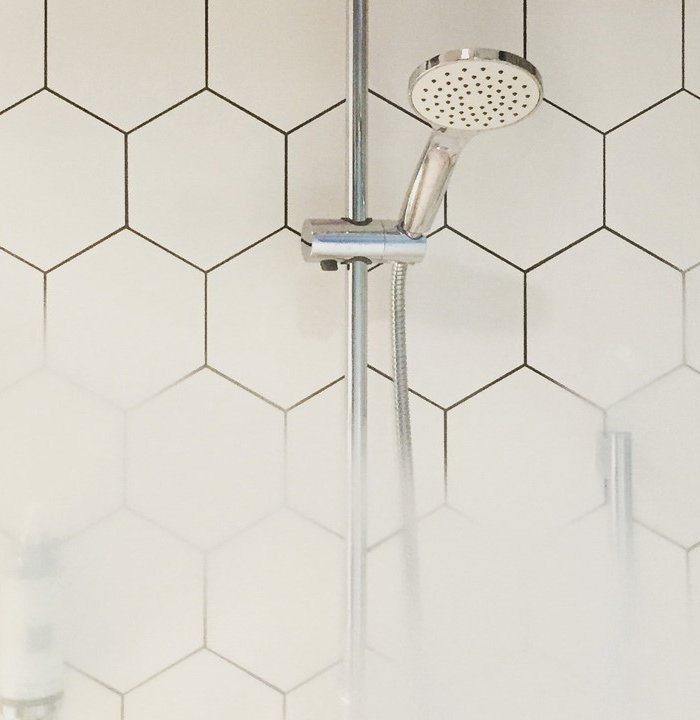 Reduce the duration and frequency of showers
Use fans when showering or cooking food
Use the dryer or hang clothes outside as often as possible
Move your furniture away from exterior walls to allow air to circulate
Use a dehumidifier to keep the humidity between 30% and 50%
Do not store your firewood indoors
Check the plumbing and look for leaks
Check for cracks in the foundation
Provide your sump pump pit with a waterproof cover
WHAT ARE THE CONSEQUENCES OF MOLD?
TAKE ADVANTAGE OF OUR MOLD INSPECTION SERVICE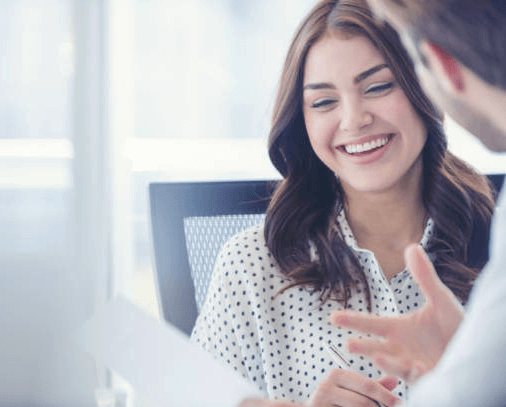 Don't let mold ruinl your daily life. Our building inspectors specialized in situations involving mold, advise you and accompany you from the discovery of mold to the resolution of the problem. Since they have no product to sell to you, you can rest assured that they offer you impartial expertise and a fair and complete portrait of your situation.
Our home inspectors will go back to the source of the problem, identify the cause behind the proliferation of mold and offer you durable and realistic solutions. They have in their possession all the technological instruments necessary to carry out their investigation on the presence of mold in your house and find the answers to your questions.
MOLD: PROTECT THE HEALTH OF YOUR LOVE ONES BY INSPECTING