WHY A PRE-PURCHASE INSPECTION COMMERCIAL BUILDING?
More than an inspection, it's an investment in quality. Before purchasing a building, any responsible buyer should have an inspection done by a professional. This is all the more true when it comes to acquiring an income property or any other commercial building. The objective of a commercial inspection is to identify possible deficiencies in systems, materials, components and other equipment in the commercial building in order to obtain a complete portrait of the work required and the financial investments that will be made over the coming years. A good commercial inspection will allow you to: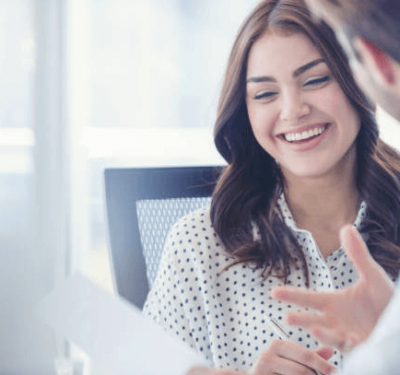 WHAT IS A COMMERCIAL INSPECTION?
Interested in acquiring an income property or an office building? Do you already own such a building and want to ensure its sustainability? With more than ten years of experience in the building industry, our inspectors specialized in inspection of multiplexes and commercial buildings are there for you! All items inspected during the commercial inspection will be classified according to their urgency in a clear and easy-to-consult report, which will allow you to maximize your financial interventions and investments. Choose the commercial inspection you deserve, opt for the Legault-Dubois inspection service. Our commercial inspection service adapts to your specific needs and may include: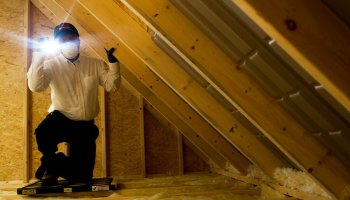 Roofing and exterior siding
Doors, windows and interior finishes
Heating, ventilation and air conditioning
Estimating for short, medium and long term costs
WHY ESTIMATE REPAIR AND REPLACEMENT COSTS?
Make an informed transaction. The cost estimation service related to the acquisition of a commercial building is similar to the contingency fund study service which is carried out for condominiums. It allows better planning in the short, medium and long term of the expenses required over the next few years for all repairs or replacements of major construction elements. This way, you can ensure that you have the funds required to finance replacement or major maintenance work when it is scheduled to be carried out.
Know the amounts you will need to invest in the coming years before you even buy the commercial building with our commercial inspection and estimate service!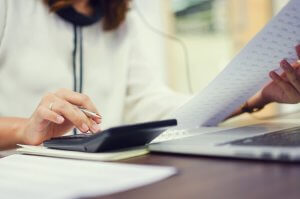 WHAT BUILDINGS ARE COVERED BY OUR COMMERCIAL INSPECTION?
Commercial inspection: at the service of entrepreneurs and investors. The commercial inspection meets the needs of entrepreneurs looking to acquire a new business establishment for their goods or services shops, professionals looking for a new office or investors wishing to buy an income property. Our commercial inspection service gives you the right and relevant information so that you can make an informed decision on several types of commercial buildings: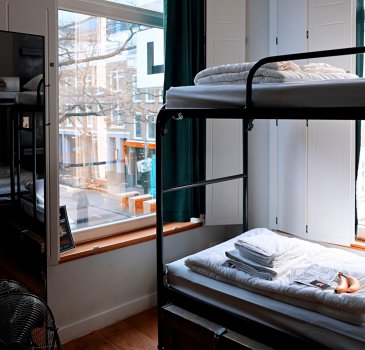 CARE OR HOUSING
BUILDINGS
When it comes to buying an income property, rental building, a private seniors' residence, a motel or an outfitter, no one is better placed to accompany you as our inspectors specialized in commercial inspection.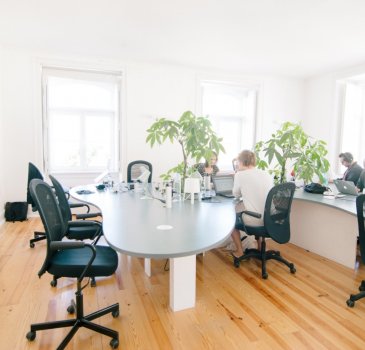 OFFICES AND
BUSINESS BUILDINGS
If you are considering acquiring a business building such as hairdressing salons, offices, law firms or dentists, call on our commercial inspection service to make the best of your chances of making a wise investment.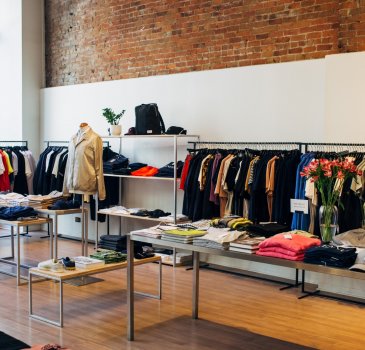 OTHER COMMERCIAL
BUILDINGS
The purchase of a boutique or a store, regardless of the size of the building, requires a professional commercial inspection in order to minimize the risks of seeing your profits rush into unexpected repairs following the transaction. Trust our specialists in commercial inspection.
A SERVICE THAT GOES BEYOND COMMERCIAL INSPECTION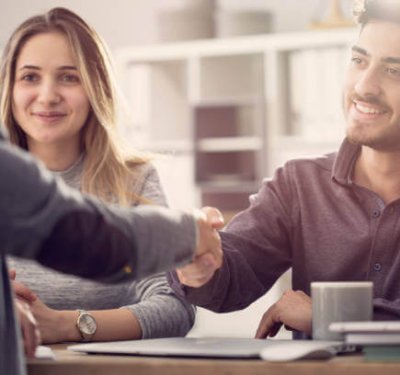 Opt for better control of your commercial building with our support service. Our inspectors specializing in commercial building inspections are there to give you an accurate picture of the condition of the building, be it an office building, income property or other businesses. With no other product to sell to you, you can rest assured that they offer you an impartial commercial inspection. Whether you own a commercial building or are planning to become one, you can trust our specialists to offer you all the services you need to ensure the sustainability of your building and thus maximize your investment!
This service will allow you to save negotiation and interpretation time by ensuring that you always understand the stages and the scope of each intervener's actions.
MAKE AN INFORMED TRANSACTION WITH OUR COMMERCIAL INSPECTION SERVICE