Sampling and lab
analysis for your home
Opt for a healthy living environment
for you and your family
SAMPLING AND LAB ANALYSIS
Choose a healthy living environment for your family and you. This service is comprised of four easy steps: collecting samples, the lab analysis, interpreting the results and proposing solutions to fix the situation. Whether it's to assure the health and comfort of your family, to preserve the integrity of your building or to protect yourself during a real estate transaction, our analysis services are a perfect fit for you
MOLD AND INDOOR AIR QUALITY
Houses can contain agents that are harmful to our health such as: chemicals (underground gas), biological irritants (mold, dust, pollen, etc.), or asbestos fibers. The analysis of dust or air particles in a house reveals its nature and the contamination level. The lab results can also revealthe presence of molds that are often well hidden.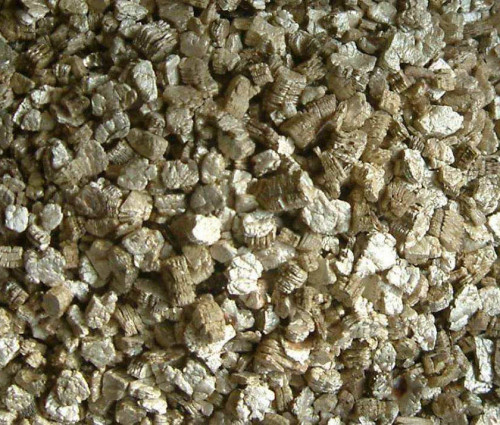 Vermiculite insulation can be a health hazard when containing amphibole asbestos. Only the laboratory analysis of a vermiculite sample can detect its presence. Since the presence of asbestos can be considered as a visible defect that can result in substantial work, it is preferable to do the analysis before a real estate transaction.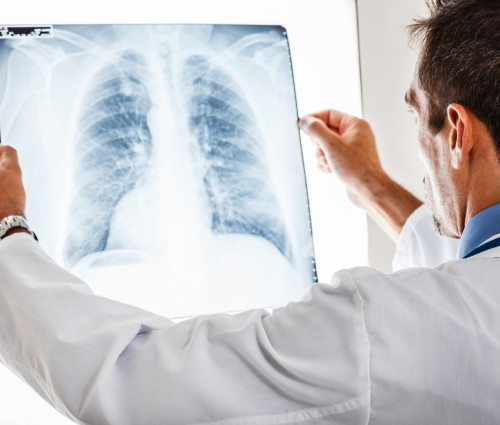 Consider by Health Canada as the second cause of lung cancer after smoking, radon is an odorless gas found everywhere. Its concentration varies from place to place and can be found in varying concentration in different houses in a same neighborhood. Click below to buy your radon measuring device online and find out what's the radon gas concentration in your home!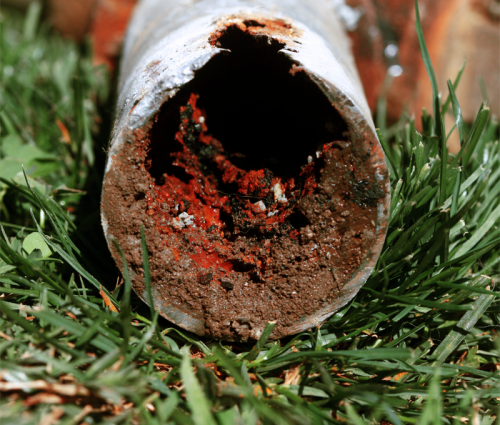 IRON OCHRE
Iron ochre can clog foundation drains and cause important damage to a property: water leaks in the basement, the rise of humidity levels inside the building and unwanted conditions for mold growth. Only the laboratory analysis of the drainage water can confirm the presence or not of this bacteria.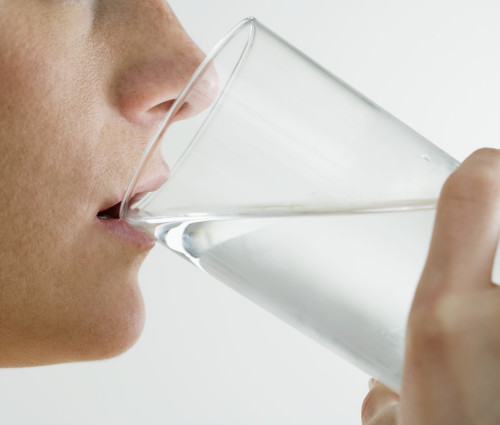 WATER QUALITY
When drinking water comes from an underground source, its microbiological qualities might be affected. It's not uncommon to find bacteria that can seriously put your health at risk. Only a professional analysis can confirm the water quality. Since poor water quality can affect the value of your property, an analysis may be required by a mortgage lender.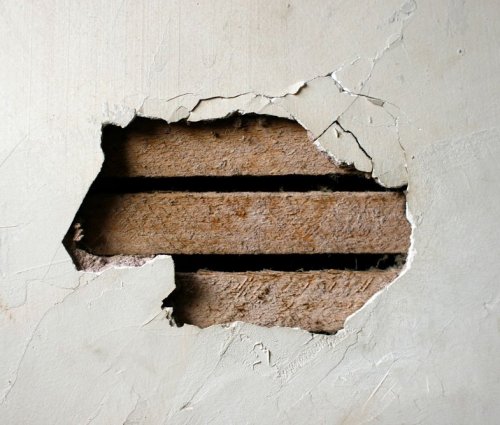 ASBESTOS
Long used in construction for their ability to resist heat and absorb noise, materials containing asbestos fibres present health risks and lead to the development of lung diseases such as asbestosis. Our residential service for the analysis of materials likely to contain asbestos such as plaster and tiles allows you to get the facts straight about the presence of asbestos fibres in your home.
OUR ANALYSIS SERVICES HELP YOU PROVIDE A HEALTHY ENVIRONMENT FOR YOUR FAMILY