How to choose the
best home inspector?
House for sale: because you cannot
choose a home inspector randomly

HOW TO CHOOSE THE BEST HOME INSPECTOR?
How to choose the home inspector that is right for you? Your nephew or your son just got his driver's license and asks you to lend him your brand new $75,000 sports car for the weekend. Naturally, you are hesitant to give him the keys to your shiny new car. Why? Because he still lacks the skills of an experienced driver. So why is it that so many people don't hesitate to trust anyone for the inspection of a home worth over $350,000? When buying a house or a condo, it is essential to surround yourself with professionals who will be able to accompany you in your real estate transaction and this starts with knowing how to choose a competent home inspector.
CHOOSING A HOME INSPECTOR: WHAT YOU NEED TO KNOW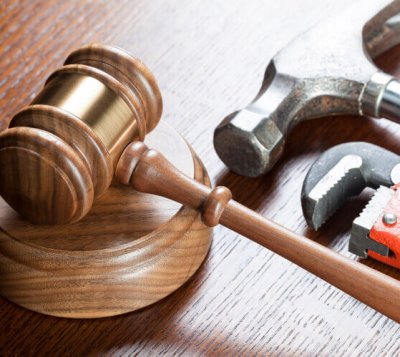 ERROR & OMISSION
INSURANCE
An important first point for anyone looking for a competent home inspector is that insurers do not accept to insure just anyone. As a result, having E&O insurance should be your first consideration when selecting a qualified home inspector. Why is this? Simply because being insured makes the inspection company solvent in the event of an error on their part. This will prevent you from ending up with an inspector who is unable to compensate you even if you prove that it was an error on his part.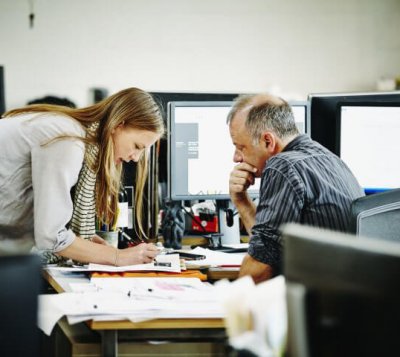 THE POWER OF A
COMPLETE TEAM
No one can know everything, not even the best home inspector in the world. So when you're wondering how to choose a competent home inspector, ask yourself if he is alone or supported by a team? The strength of a team to support and advise the inspector if he encounters a problem with which he is less familiar can save you from avoidable delays in your real estate transaction and a lot of inconvenience down the road.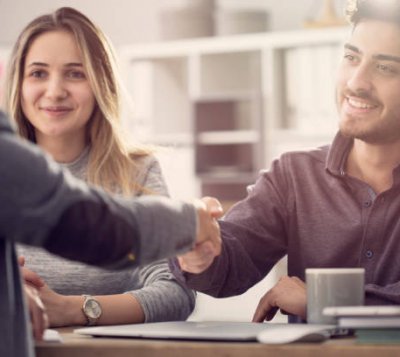 EXPERIENCE
AND RELIABILITY
Naturally, we all want to avoid ending up with an incompetent home inspector. And since the simple fact of having insurance is no guarantee of competence, it is important to find other elements that reflect the professionalism of an inspection company. Has it been in business for a few months or several years? Is it recognized and recommended by other institutions you already trust (CAA, AIR MILES, a professional order, a government agency, etc.)?
CHOOSING A HOME INSPECTOR: WHAT YOU NEED TO DO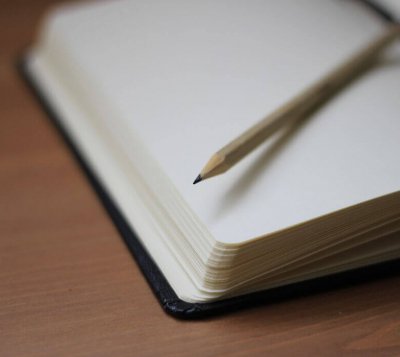 ASK TO SEE
THE REPORT
The inspection report reflects the work and profesionnalism of the inspector. It is the tangible element that will come out of the inspection, the supporting document on which you will base your decision to go ahead or not with the purchase of your future home. So when you're wondering how to choose a competent home inspector, it goes without saying that you want to know more about the inspection report. Is it personalized? Does it contain photos? Is it easy to understand and navigate? Is there a quality control on the inspector's work to ensure the accuracy of the statements in the report?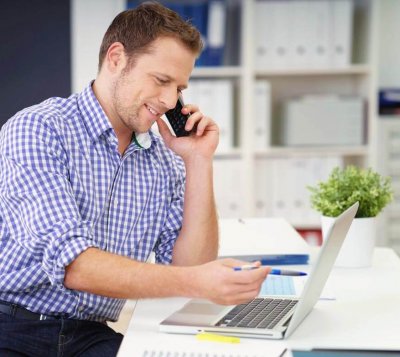 DO YOUR OWN
RESEARCH
Relying on the recommendations of your real estate broker or a friend is a great way to get the names of reliable inspectors, but your work doesn't stop there. We are all unique and what works for one will not necessarily work for another. This is also true when it comes to choosing a home inspector. Contact the recommended inspectors and ask him your questions: what about experience, insurance, what will be inspected, can you have a sample report, will you have access to the inspector afterwards for questions, etc. Then ask yourself: Does it feel like you are in the right place? Do you feel confident enough to move forward?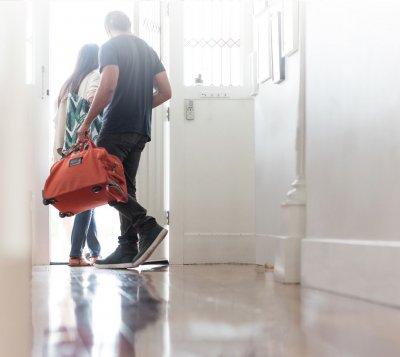 CHOOSE QUALITY,
NOT ONLY A PRICE
Once you are satisfied with the answers you receive, ask about the prize, but do not make it your primary selection criterion. It's like everything else: the price of a building inspection goes hand in hand with the quality of service you will receive. In other words, if the price of the inspection is too low, it is highly likely that it will not offer you the professionalism you require. It may be nice to save a hundred dollars for an inspection, but unfortunately you may regret it bitterly if, in a few years' time, defects result in expensive repairs…
BUYING A HOUSE : OPT FOR THE INSPECTOR WHO IS OFFERING YOU MORE
Are you considering moving? You want to put your house up for sale? Are you interested in a new house? Have you made an offer on a house that's for sale? Wondering what you need to know when buying a house? Whether you are considering buying with or without a real estate broker, it is important to surround yourself with competent professionals who will be able to advise and accompany you throughout the home buying process. Choosing a home inspector who will meet your expectations and be able to answer your questions when the time comes to buy a house for sale is essential. Having nothing to sell, he is there to give you the straight facts about the condition of the house.
Our CAA Recommended home inspection service allows you to purchase a home with complete peace of mind. Our inspectors offer you a complete inspection of your future home including all accessible elements from the foundation to the roof, electrical and moisture problems. They draw up a complete and accurate picture of the condition of the house so that you can make an informed decision about the purchase.
Verification of all accessible elements: foundation, roof, exterior cladding, doors and windows, electricity, etc.
The possibility to carry out analysis (air, vermiculite, etc.) during the inspection to save time and money
Your personalized report delivered in less than 72 hours of the inspection including many photos and recommendations
Rigorous quality control of each of our report by one of our Court-recognized building experts
Access to your inspector for clarification and answers to all your questions
The use of 2 types of hygrometers in strategic locations for a complete picture (humidity, water infiltration, etc.)
HOW TO FIND THE HOME INSPECTOR THAT IS RIGHT FOR ME?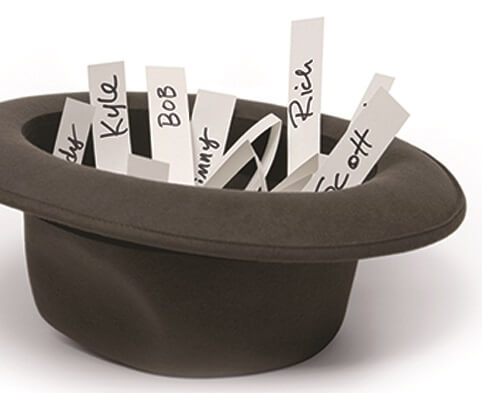 Beyond and above duty. Although an inspector's competence should be the main criterion when choosing a home inspector, you may have additional needs regarding the home you wish to acquire: vermiculite sampling and analysis, drinking water sampling, air quality testing, further investigation for infiltration, mold and mildew problems and much more.
With equal skills, it may be interesting to choose an inspector who offers related analysis or cause-finding services in order to save you time and money.
ARE YOU WONDERING HOW TO FIND THE BEST HOME INSPECTOR?