Solutions for all situations. The full range of services provided by Legault-Dubois's experts will meet all your condo needs. Whether your condo association or yourself are facing an odor diffusion problem between units, cold floors issues, air drafts, or if you need a reserve fund calculation, a warranty or pre-possession inspection, trust Legault-Dubois' specialists!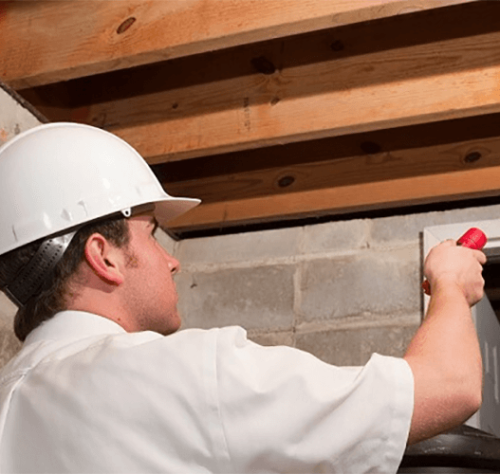 Approved CAA supplier. Are you about to buy a house, a condo unit or a multiplex? Benefit from the experience and skills of our inspectors and make an informed real estate transaction. Inspection available day, evening and weekend. First-time buyer? Benefit from our exclusive program.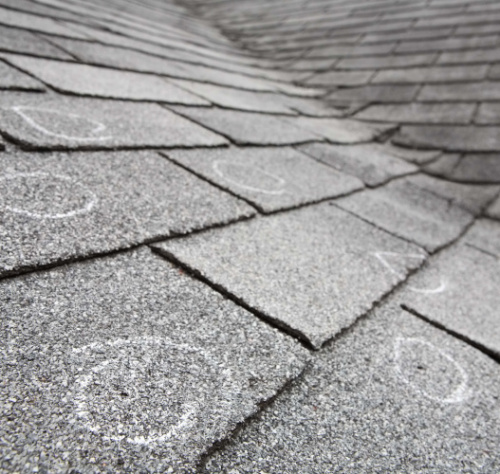 Conducted by a building professional, our pre-listing or pre-sale inspection service explains in a clear and understandable way the problematic situations and the interventions needed to guaranty the sustainability of the building. Our CAA approved home inspection services are available day, evening and weekend. Don't choose randomly : get the pre-listing inspection you deserve.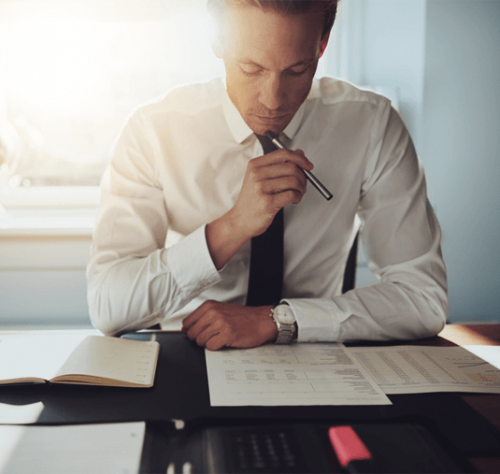 Act of co-ownership, contingency fund, maintenance plan… to found your way through the numerous condo-related documents can prove a real nightmare. Our specialists in this field analyze these documents (meeting accounts, maintenance book, insurance coverage, asset management plan, etc.). Get all the facts on the building's management and its condition during a telephone interview where you can our specialist ask all our questions!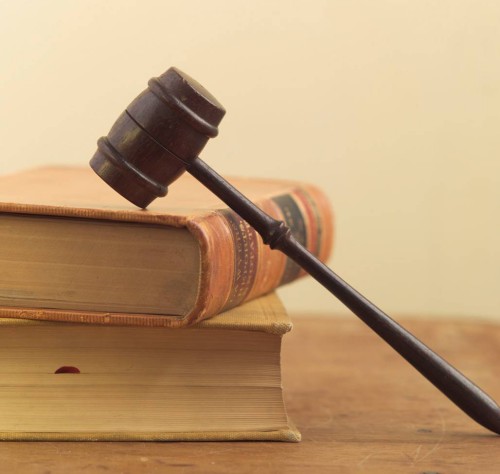 Need a second opinion?  Are you facing a court case or having issues regarding hidden defects? Recognized in the Court of Justice, Legault-Dubois' experts will support and advise you throughout the legal process.  With our building expert by your side, you won't be alone anymore.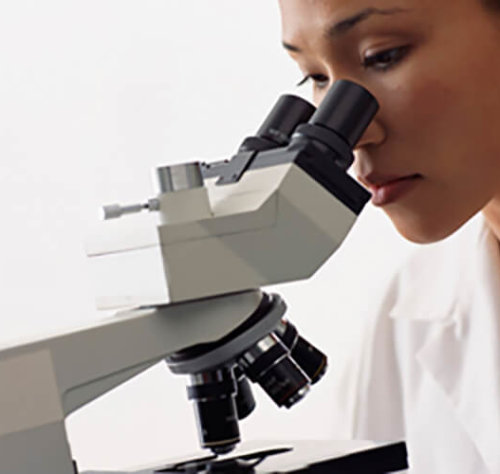 Test for water and indoor air quality, the presence of mold, asbestos, iron ochre, pyrite, radon etc. Whether it's to guarantee the health and safety of the occupants or to preserve your property's value and integrity, our experts are with you from the sampling to the lab results interpretation.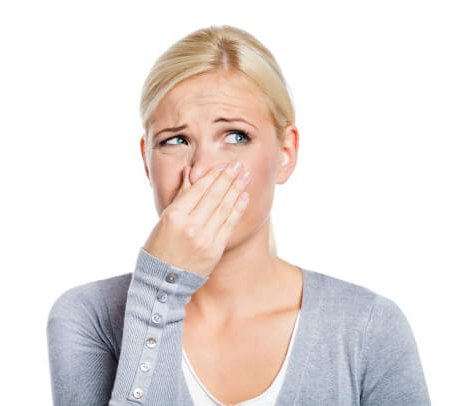 Cigarette smoke from your neighbor is invading your home? Are cooking odors spreading to your unit night after night?  Did you know that odors spreading from a unit to another come at the top of the list of complains made by condo owners? No matter the path taken by odors, our experts will track the problem to its source and give you definitive solutions.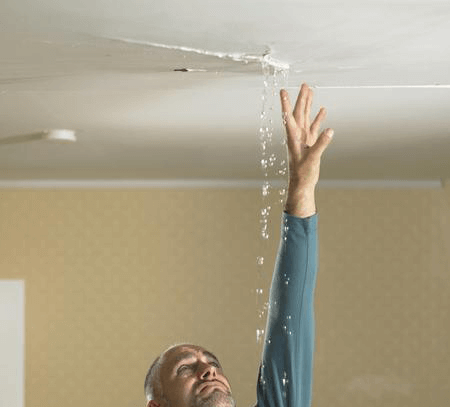 The main role of the building's envelope is to prevent water from the outside to make it inside. Whether it's coming from the attic or the foundations, water leaks can cause many problems such as mold growth, alter the integrity of the structure and lead to insect or vermin infestation. Our experts can detect the origins of the leaks and recommend the most effective and affordable solutions.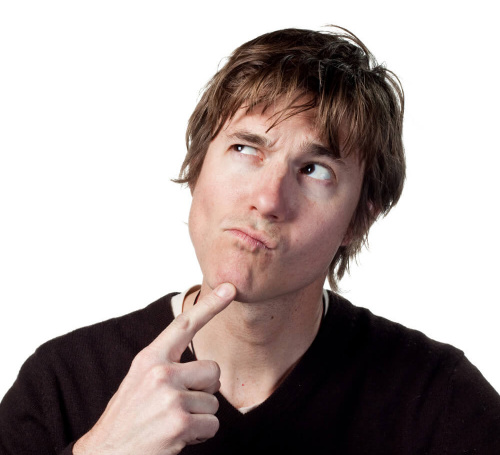 Didn't find the service that's right for you? You are uncertain about the nature of the situation you are faced with? If you have a building-related problem, don't worry: we have a solution for you.  You can rely on our CAA approved techniciens to help. Contact our customer service and we will find the fitting solution for your needs.
UNIT OWNER OR CONDO ASSOCIATION, OUR EXPERTS ARE THERE FOR YOU!