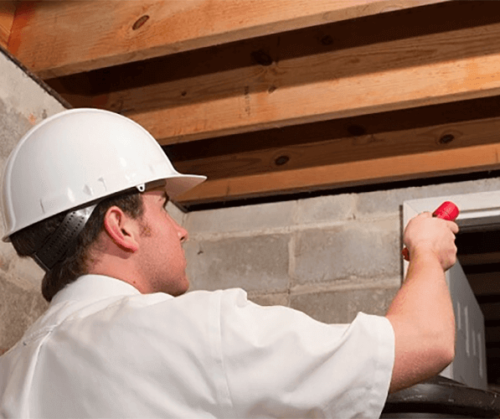 Our home inspectors specializing in pre-purchase inspections ensure that your transaction is enlightened. Roof condition, or mould… our home inspection service leaves nothing to chance. Get the home inspection you deserve and make an informed real estate transaction.
Click here to get a free online quote.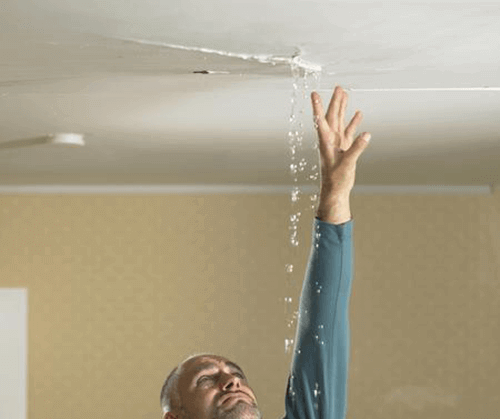 Facing water infiltration problems? Having doubts about your indoor air quality? Feeling any discomfort? Fearing the presence of mold? Our building experts will identify the source of the problem, provide guidance and help for all the required remedial work to help you correct the situation once and for all.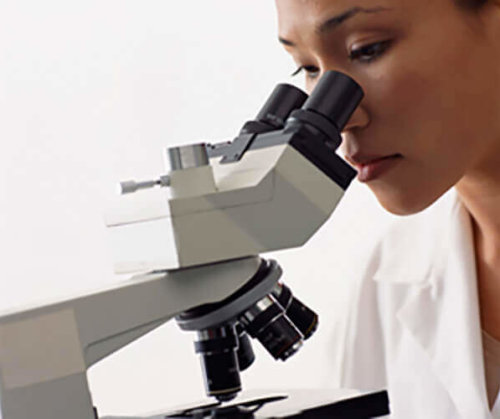 Find out what's hiding in your home with our range of analysis services and offer your family a healthy living environment. Whether it's radon, air and water quality, asbestos or mold (air quality test), our specialized technicians are here for you. Pair the analysis of your choice with a home inspection service and save time and money !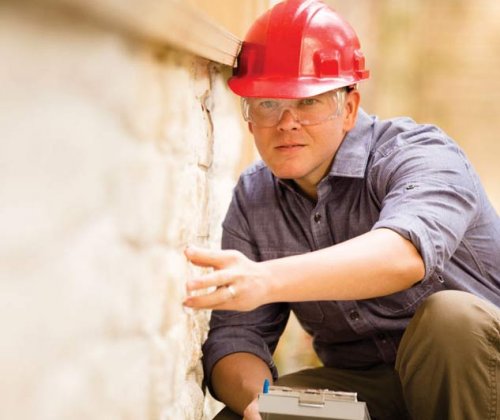 Because a building inspector can not be chosen at random. The objectivity and experience of our home inspectors make them the ideal choice for obtaining an accurate picture of the building: house, condo or commercial property. Opt for peace of mind with our home inspection services: errors and omissions insurance, 20 years in business and our experts are recognized in Court. CAA recommended, our home inspection services are available when you are: day, evening and weekend!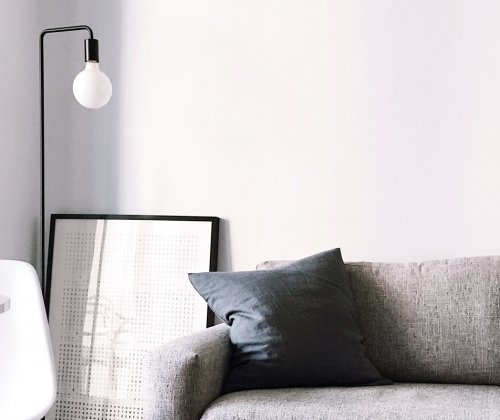 Homes can contain agents that are harmful to our health: chemicals, biological irritants and many others. Since we spend most of our time in our homes, it is important to ensure that the quality of the air we breathe is good. Therefore, our air quality assessment service is designed to identify potential air contaminants in a building. It also serves to guide our clients towards cleaner indoor air. Our indoor air quality investigators will provide you with a clear picture of the contaminants present in the building in question.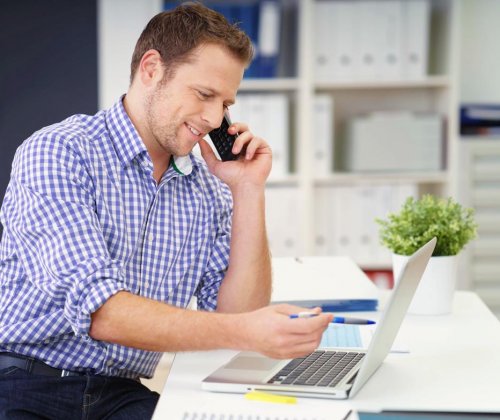 You have discovered water infiltration during renovation work in the basement? You are planning work or renovations? You wish to obtain the opinion of a building expert on your current situation in an effort to guide your own investigation of the situation? If so, we have the service you need! Our online home inspection services allows you to discuss your situation with a building expert. And all this for a fraction of the cost of an on-site visit.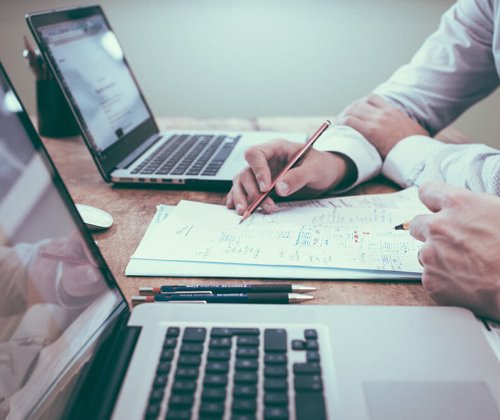 Whether you need assistance in planning building maintenance, a contingency funds study or if you are faced with odour diffusion between units, discomfort, or any other building-related problem, trust Legault-Dubois' condo specialists to get you the answers you need!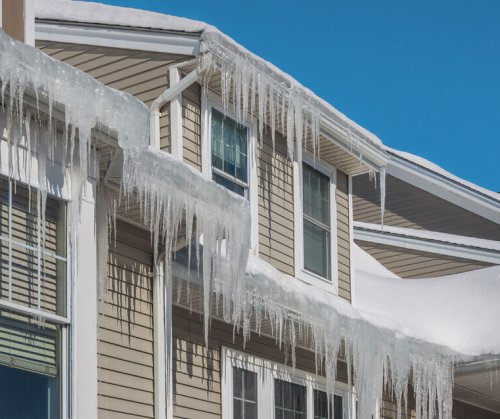 Ice dam, water infiltration, mould, condensation, inadequate ventilation. Our attic problem specialists get the building talking, identify the causes behind the problems in your attic and advise you on how to fix the situation for good. Supported by our multidisciplinary team of recognized building experts at the Court, our specialists provide you with the best possible service.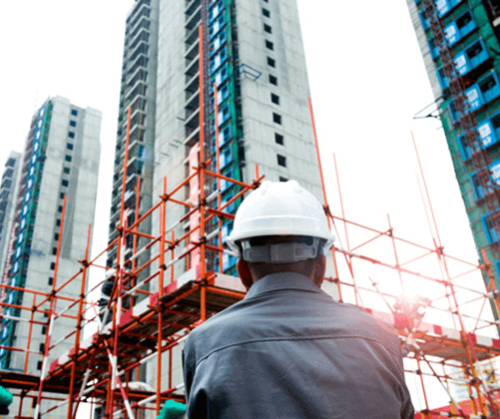 Thermography, water and airthightness, reducing heating cost, energy efficiency, home inspection; no matter what your needs are, when it comes to building and home inspection Legault-Dubois has the solution you need. With over 50 000 completed cases and more than 20 years experience, we are the team you need !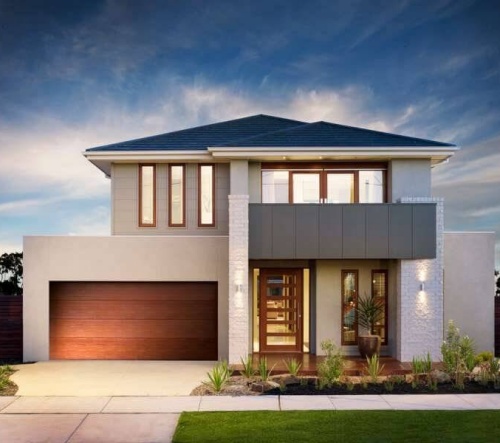 Whether it's for an air quality or an insulation problem, for a pre-sale or pre-purchase home inspection as part of a real estate transaction, about a home's energy efficiency or for anything else, you can trust our renowned team of building experts and home inspectors! Our home inspection services are designed to bring you peace of mind.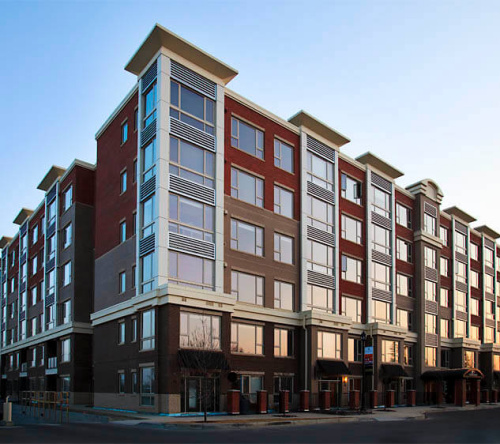 Facing an odor diffusion problem between units, discomfort or unpleasant air drafts? Need a pre-purchase inspection of the complete analysis of the numerous condo-related documents (insurance coverage, asset management plan, etc.)? Put your trust in Legault-Dubois; our multidisciplinary team of building experts and home inspectors is here for you!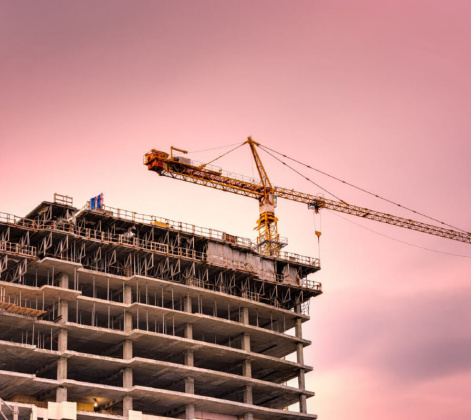 Whether you are a building contractor, lawyer, insurer or other professional and you need a blower door test or training on building theories, our building experts are ready to help you! You need some technical help? We offer a telephone consultation service so you can discuss your situation with a building professional for a fraction of the cost of an on-site visit.
SHORT TELEVISION DOCUMENTARIES ON OUR HOME INSPECTION SERVICES
Legault-Dubois participated in the filming of two short documentaries as part of the Habitat-Mag broadcast on the Télémag channel. The first documentary presents the company, its history, its accomplishments and development of projects as well as its main services. The second one deals with our home inspection services, laboratory analysis and expertise in more detail. Altought only available in french, these informative capsules give you the views of our employees on the company, the responsibilities of home inspectors and the work of building experts. We invite you to view the documentaries below and learn more about Legault-Dubois and the jobs of home inspector and building expert.
* All videos available in french only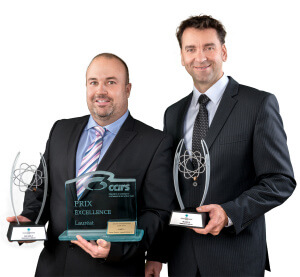 LEGAULT-DUBOIS IN A FEW FIGURES
GET THE QUALITY YOUR DESERVE WITH OUR HOME INSPECTION SERVICES