Customized services for professionals
Solutions for all situations
CUSTOMIZED SERVICES FOR PROFESSIONALS
Solutions for all situations. The full range of services provided by Legault-Dubois will meet all your needs for new construction or renovation work. Whether you are a contractor, lawyer, insurer, or other professional, make Legault-Dubois your team of multidisciplinary experts!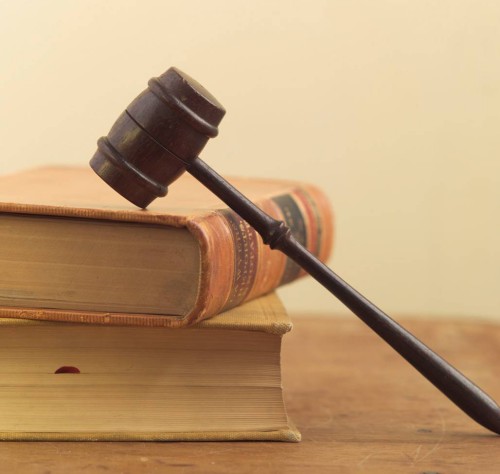 Need a second opinion?  Are you facing a court case or having issues regarding hidden defects? Recognized in the Court of Justice, Legault-Dubois' experts will support and advise you throughout the legal process. With our building expert by your side, you won't be alone anymore.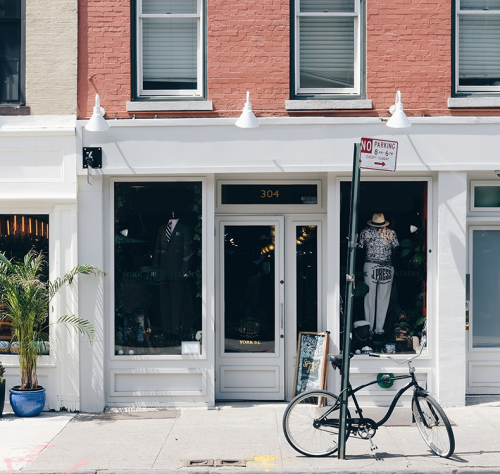 Interested in acquiring an income property or an office building? With over a decade of experience in the building industry, our inspectors are specialized in commercial and multiplex building inspection and they are here for you! All items inspected will be ranked according to their urgency in a clear and easy to understand report, which will allow you to maximize your interventions and financial investments.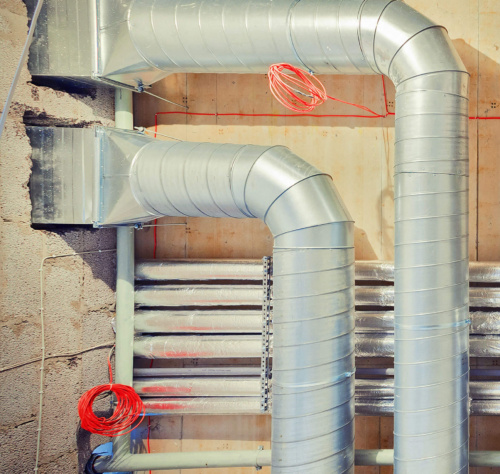 During their 20 years in business, the experts at Legault-Dubois have carried out several envelope and fire separations inspections. Whether you are an intumescent product manufacturer or a contractor, whether you represent an architectural firm or an insurance company, put the Legault-Dubois experience at your service.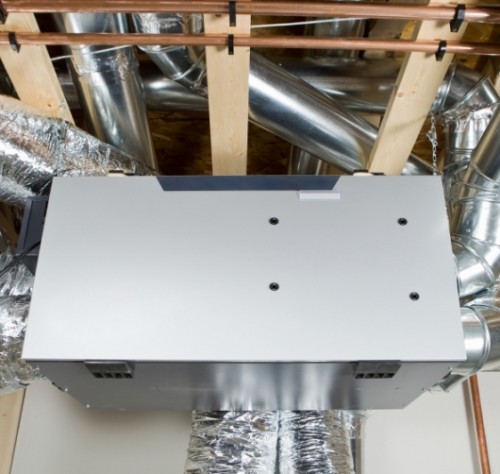 HRV CALIBRATION
Get the maximum efficiency from your heat recovery ventilator (HRV) by trusting our calibration experts. By having your HRV balanced, you will avoid unnecessary energy losses while maximizing your comfort. Also, a balanced heat recovery ventilator will help maintaining good indoor air-quality.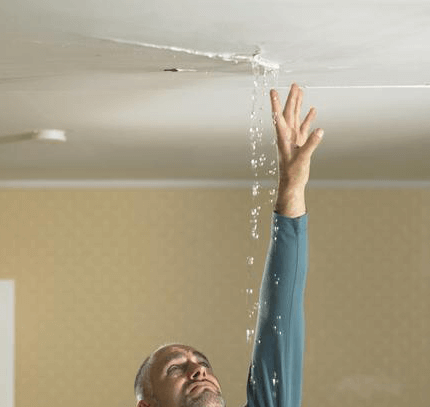 Are you facing hard-to-solve problems in your home or building? Are there ice dams on your roof every winter? Your heating bills seem too high? Experts from our problems solving department are trained to find and identify the source of the problem and to give you the proper solutions to your particular problem.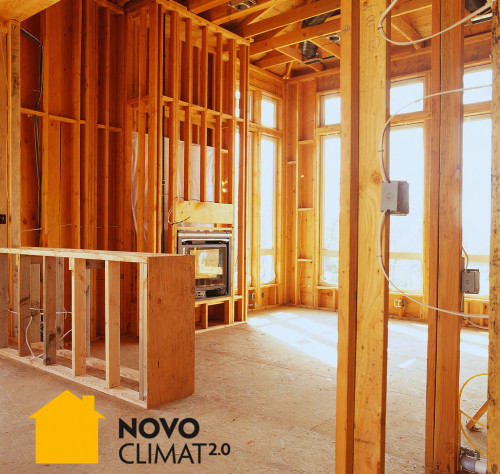 NOVOCLIMAT PROGRAM
For energy saving, think NovoClimat 2.0. It guarantees more comfort and better indoor air quality to future occupants. Contractors, participation in NovoClimat 2.0 entitles you to financial aid, on-site support and the certification setting you apart from the competition. For more information click here.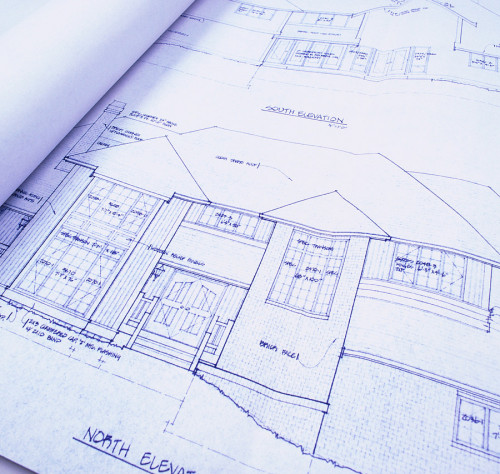 BUILDING CODE COMPLIANCE
How to apply the code? How to insulate a wall in accordance with part 11 of the code? The code's interpretation is a challenge and it's in every professional's best interest to apply it properly. Trust our specialists in code and construction standards. Recognized by the COMBEQ, they will advise and support you throughout your project.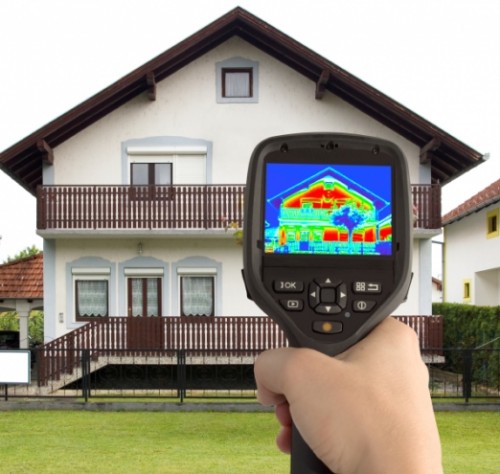 THERMOGRAPHY
Thermography is a tool used to identify various building problems such as air leaks, water leaks or insulation issues. But be careful, only a building specialist can properly interpret the images given by this instrument. Don't let yourself get impressed by image-sellers and trust Legault-Dubois to diagnose your building's true problems.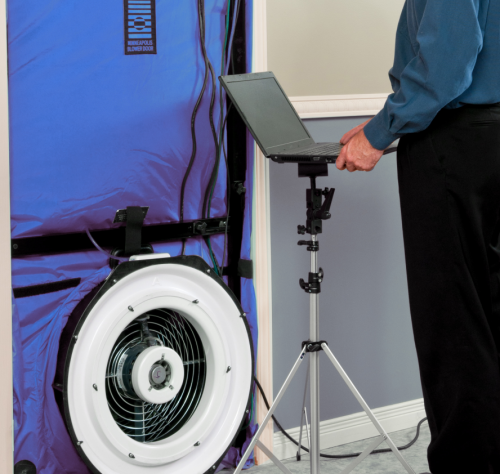 BLOWER DOOR TEST
The blower door test allows you to identify air leaks location and verify the airtightness of your home. Corrective actions to reduce air leaks, save energy and increase your comfort at home can then begin. Pioneers in this field in Canada, our specialists have trained technicians and performed blower door test for over 20 years.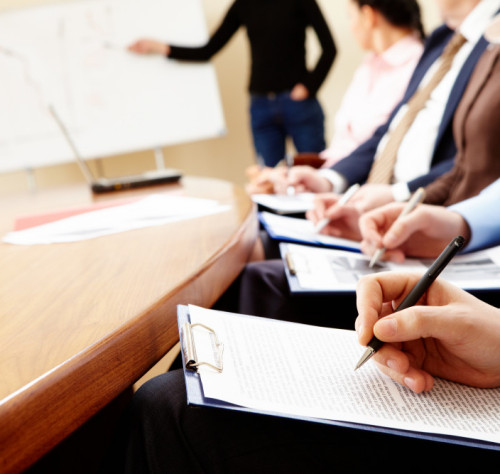 TECHNICAL TRAINER
Renovation work, insulation, waterproofing, new construction, building inspection, etc.: Legault-Dubois offers a wide range of courses specifically adapted to your needs. Given by renowned trainers, our technical training courses and conferences will answer all your questions on various subjects.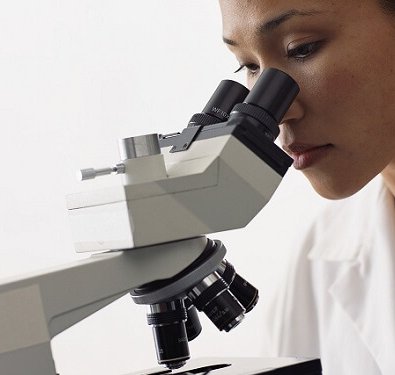 Test for water and indoor air quality, the presence of mold, asbestos, iron ochre, pyrite, radon etc. Whether it's to guarantee the health and safety of the occupants or to preserve your property's value and integrity, our experts are with you from the sampling to the lab results interpretation.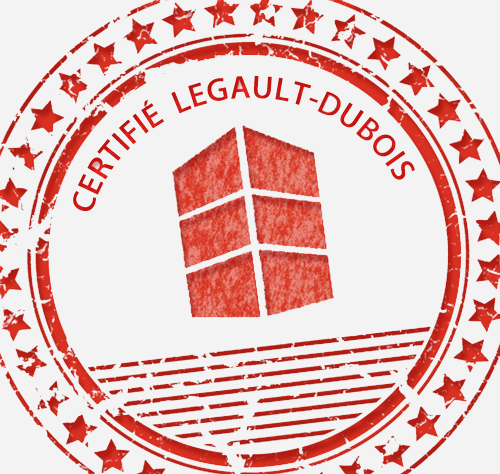 QUALITY CERTIFICATION
This service includes an on-site inspection and a door blower test with a report. If satisfying, we will emit a certificate testifying to the construction's quality, its energy efficiency, insulation requirements and airtightness. Put your customers at ease and set your work apart for the competition with the LD Certification!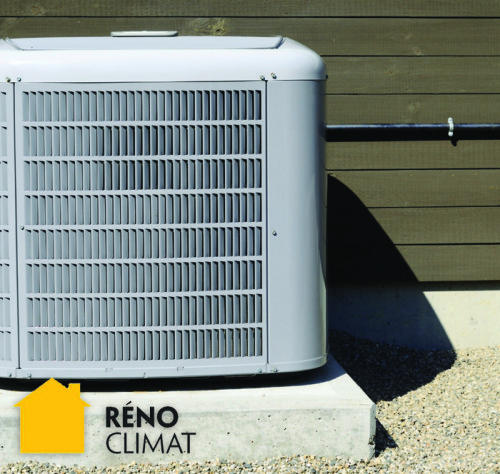 RENOCLIMAT PROGRAM
Planning on doing renovations in your house? Your heating bills seem a bit high to you? Renoclimat gives you access to financial aid for energy retrofits. Click here for more information about this governmental program.
NO MATTER THE PROBLEM WITH YOUR BUILDING, LEGAULT-DUBOIS HAS THE SOLUTION