YOUR HOME INSPECTION IN THE GREATER MONTREAL AREA
Home inspection Montreal: don't choose your home inspector randomly. Regardless of who retains his services – owner, seller or buyer – the building inspector's mandate for a home inspection doesn't change: to identify the signs of any and all hidden and apparent defects likely to affect the use of the building, its enjoyment or value or which pose a risk to the safety of the occupants. The objectivity and experience of the Legault-Dubois home inspectors make them the ideal choice for anyone looking to get a better picture of the building to be inspected, whether it is a single-family, condominium unit or commercial building. CAA approved, our home inspection services are available day, evening and on weekends throughout the greater Montreal area!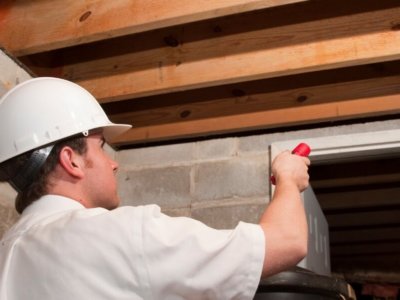 Legault-Dubois offers a pre-purchase home inspection of unmatched quality in Montreal and anywhere from Mont-Tremblant to Sherbrooke. Surpassing the Internachi standards of practice, our pre-purchase inspection gives you the peace of mind you are looking for during and after a real estate transaction. The roof's state, the plumbing or electricity, presence of cracks or mold… our home inspection service – residential, condominium unit or commercial building – leaves nothing to chance.
Our pre-purchase home inspection services are available when you are: day, evening or on the weekend!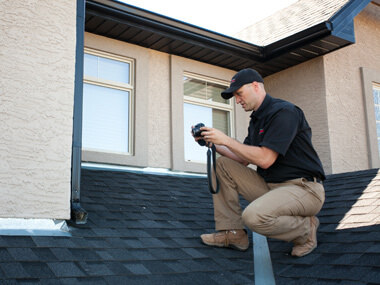 In addition to reducing the risk of future prosecutions, giving you time to do the work required or justifying the asking price, pre-sale home inspection helps reduce the stress of the pre-purchase inspection. Today's potential home buyers are becoming more and more savvy and a little home staging is no longer enough to amaze them: the house must be good, not just beautiful. Get your home inspected before putting it on the market and stand out from the competition by offering a pre-inspected home, condominium unit or commercial building, report available. Stand out in a overloaded real estate market such as the one in and around Montreal!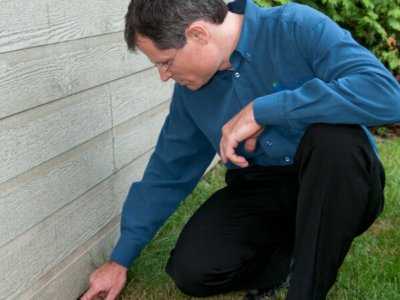 Legault-Dubois experts are available to perform the full maintenance inspection of your home for you. This inspection will enable you to efficiently plan your renovation works and ensure the durability of your home. Having a maintenance home inspection done on your home is an excellent way to maximize your investment and minimize the amount of construction waste ending up at the dump.
Choosing to have your home, condominium unit or commercial building inspected is as much an ecological choice as an economical one!
HOME INSPECTION MONTREAL: TYPES OF BUILDINGS INSPECTED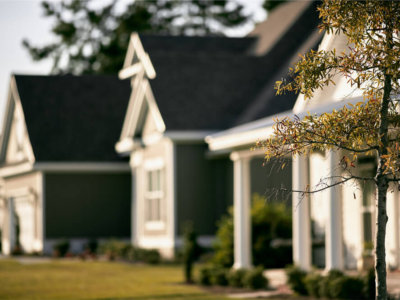 RESIDENTIAL HOME
INSPECTION MONTREAL
Our inspectors leave nothing to chance. You can count on the diligence and experience of the Legault-Dubois inspectors for your complete and thorough home inspection, whether it be in a row, semi-detached or detached. In compliance with the Inetrnachi inspection standards, our residential home inspection services include the inspection of the foundation, exterior cladding and roofing, doors and windows, heating, ventilation and air conditioning, insulation and energy efficiency and much more. Opt for peace of mind with our home inspection services.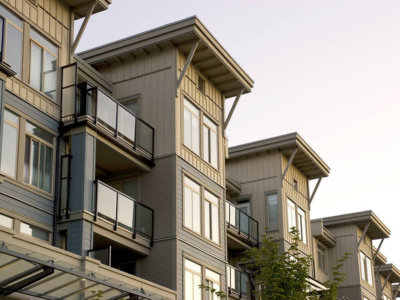 Our condominium (condo) inspection services allow unit owners – present or future – to take full advantage of their private space as much as common ones. All possessing at the very least a college certificate (AEC) in building inspection, our inspectors have a deep knowledge of the types of buildings found throughout the greater Montreal area and offer you a complete inspection of your condo: plumbing and electricity; balcony and interior finishes; water heaters and more! You're a first-time buyer? Take advantage of our exclusive My First Home program, also available for condo buyers!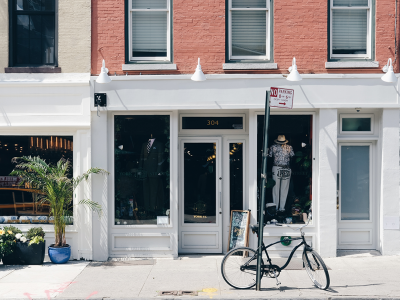 Interested in acquiring an income property or an office building? You already own such a building and want to ensure its long-term sustainability? With over a decade of experience in the building industry, our inspectors are specialized in commercial and multiplex building inspection and they are here for you! All items inspected will be ranked according to their urgency in a clear and easy to understand report, which will allow you to maximize your interventions and financial investments.
BECAUSE A HOME INSPECTOR CANNOT BE CHOSEN RANDOMLY...
At Legault-Dubois, our home inspectors offer you a quality home inspection service superior to anything else on the market. Surpassing the standard of practice of Internachi, the largest association of home inspectors in the world, our home inspection service offers you the peace of mind you are looking for when buying your next home. Whether you are looking to sell your current home or buy your next one simply to get the most accurate information on the condition of your commercial building, home or condominium choose the quality you deserve: choose Legault-Dubois.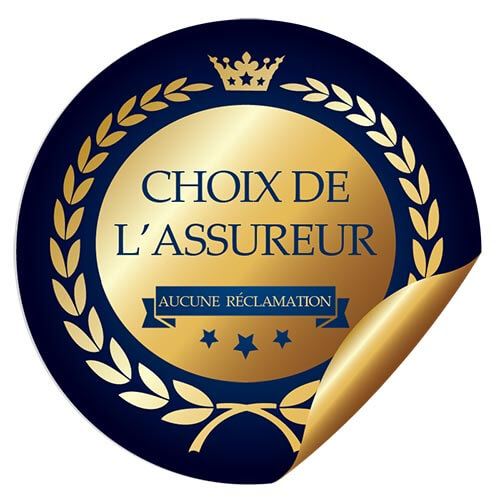 GO WITH ONE OF QUEBEC'S BEST HOME INSPECTORS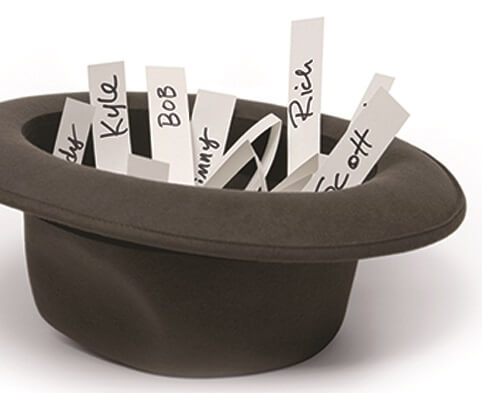 Home inspection Montreal. Our home inspectors are there to help you during the purchase of your future condo or house. Having no other service or product to sell you, you can rest assured that our home inspectors will offer you a complete and impartial service. The building inspector is there to give you a fair and realistic idea of your next home. They use many technological tools to carry out the inspection of your future home. Among other things, they use two types of hygrometers to detect humidity in the walls to give you the most complete picture possible of the building through a complete and personalized inspection report that is unique in Quebec. See our selection criteria grid in order to make the right choice when the time comes to choose the right building inspector for your next home!
A PROBLEM? CALL ON OUR SPECIALIZED BUILDING INSPECTORS
Are you looking for a home inspector who specializes in water infiltration, ice damming on your roof, discomfort, odor or mold? Or do you have condensation in your windows and are desperately trying to fix the situation for good? Our experts and specialized building inspectors can help you! They will go to the source of the problem to identify the causes and then give you their appropriate recommendations to correct the situation for good.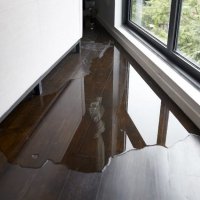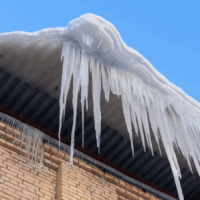 LEARN MORE ON PREPURCHASE HOME INSPECTION
Home inspector Montreal. Whether you're looking for your very first home or your next home, our home inspectors – the best home inspectors in Quebec – offer tips and tricks to help you make an informed real estate transaction. Read their articles and see why a pre-purchase inspection is a step you shouldn't overlook when buying a new home. Choosing a Legault-Dubois pre-purchase inspection means teaming up with the best home inspectors in Quebec!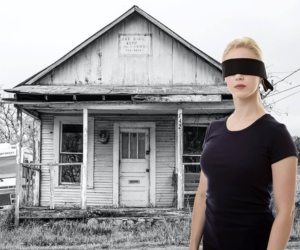 Read our article as we look at whether buying a home without an inspection is a risky decision according to our home specialists….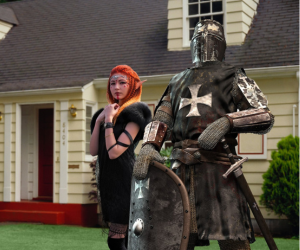 Read our article as we take a look at what the legal warranty consists of and what the consequences of waiving it might be…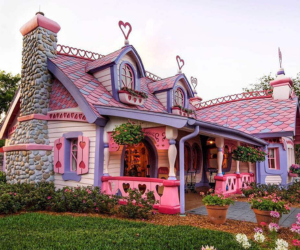 Read our article to discover 3 tips that will help you make the right choice and act as an experienced buyer during your very first real estate transaction.