HOW DO YOU KNOW WHERE A WATER INFILTRATION IS COMING FROM?
Damages related to water infiltration problems is not new. Since 2005, water damage has exceeded fire as the main expense for insurers in Quebec. In fact, more than half of their annual payments are related to this type of problem. Note that temperature variations, rain and snowmelt are all factors that increase pressure on our buildings. Rainwater takes advantage of any opening in a damaged roof, a crack in a foundation or weakness in the waterproofing of a wall to find its way inside the building. This is when problems arise due to water infiltration.
Problems caused by water infiltration can affect the integrity of the components of a house, as well as cause complications for the health of the occupants if the situation is not addressed quickly. Water infiltration problems generally occur in three main areas in a house: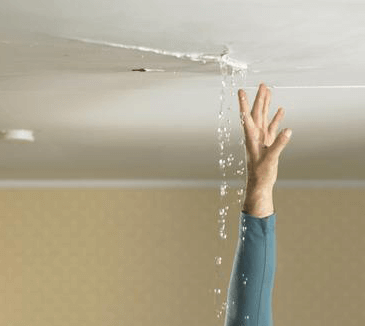 The roof of a house is under constant pressure regardless of the season, be it snow, wind, rain or sun. As a result, the roof is an element fit to water infiltration problems. It is important to act quickly and identify the source of water infiltration when it is discovered before the water continues on its way and deteriorates other house components. Our technical advisers identify the source of your water infiltration through the roof and provide you with realistic and sustainable solutions. Do not let water infiltration harm the health of your loved ones!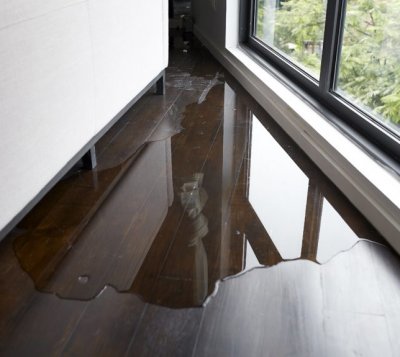 Windows and doors are elements of a house that can become problematic when it comes to water infiltration. Water takes advantage of improper installation or dried caulking to enter the building. Water infiltration through doors and windows can cause deterioration of wall components and affect the quality of the indoor air and therefore the health of the occupants. Our expertise goes back to the source of your problem of infiltration of water around doors or windows and tells you what to do to fix it for good.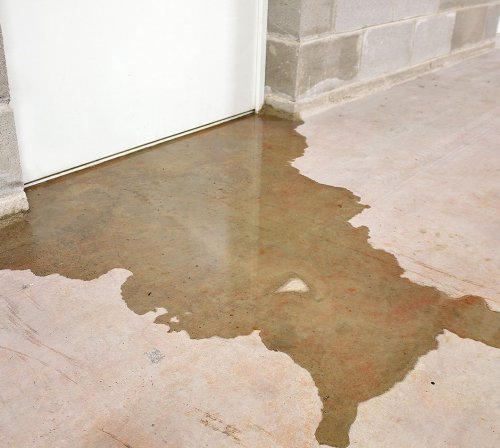 Several factors can influence water infiltration in the basement: the slope of the yard, the nature of the soil, poor implementation of gutters, etc. It is essential to be alert to signs and symptoms, as water infiltration that can go unnoticed for a long time if, for example, the basement is finished. Acting quickly when water infiltration is discovered will minimize the impact on the building and its occupants. Trust our technical advisers to trace the origin of your water infiltration in the basement and bring you the solution to your situation.
HOW TO RECOGNIZE A WATER INFILTRATION PROBLEM?
How do you know where a water infiltration comes from? Learn to recognize the signs of water infiltration. While some signs of water infiltration are generally easy to recognize, others remain more subtle or more difficult to identify, especially if they remain hidden inside walls, floors or in the attic. If in doubt, stay tuned and learn to spot the signs of water infiltration:
A basement with high humidity
Abnormal presence of condensation in the windows
Mold in the bottom of the walls or on the ceiling
An unpleasant musty or moldy smell
Presence of paint that swells or flakes around the windows
Dark circles or spots on the ceiling or on the walls
Cracks in the concrete slab or in the foundation walls
Swelling of a brick or masonry wall
Mold on wooden items in the attic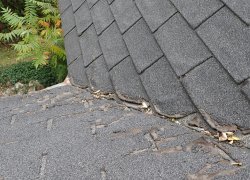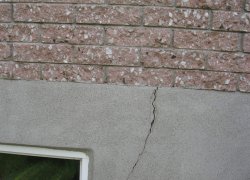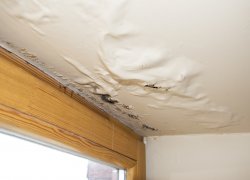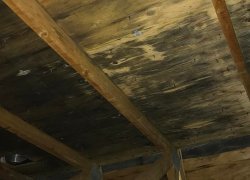 AVOID THE CONSEQUENCES OF WATER INFILTRATION
Problems with water infiltration often lead to costly complications. When water leaks into the interior of a wood frame building, the integrity of the structure itself is compromised. Water infiltration can then degrade structural elements, damage interior finishes and cause mold. Acting quickly when water infiltration is discovered helps minimize its impacts: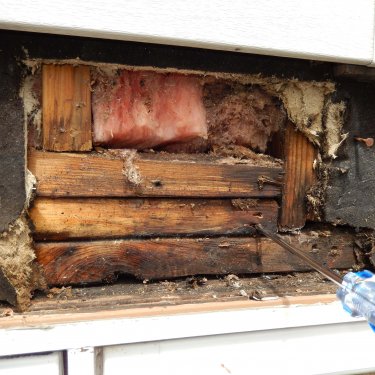 GET HELP FROM AN INSPECTOR SPECIALIZED IN WATER INFILTRATION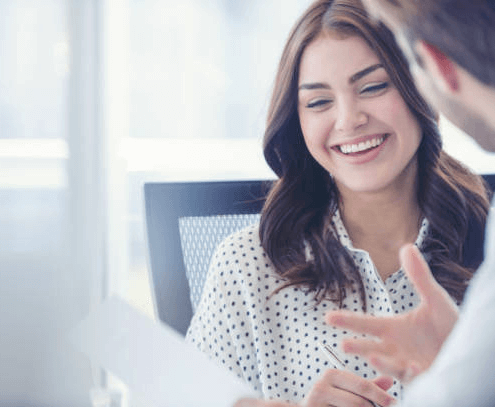 How do you know where a water infiltration comes from? Our specialized inspectors for water infiltration problems in your home are there to accompany you through this unpleasant situation. Having no service or other product to sell to you, you can rest assured that it offers you unbiased expertise. Our inspectors will go back to the source of the problem, identify the cause behind the water infiltration and offer you durable and realistic solutions. Water infiltration can cause degradation of structural elements and the appearance of mold. In addition, according to Health Canada, being exposed to mold can lead to health complications such as irritation of the respiratory tract, sinus congestion, coughing, headaches and increasing the frequency and severity asthma attacks.
FOR MORE INFORMATION ON WATER INFILTRATION PROBLEMS
Do you want to learn how to know where water infiltration comes from? The problem of water infiltration is a very complex one. Our experts and inspectors specializing in the research of causes of water infiltration offer you articles that deal with various aspects on the subject: water infiltration, air quality problem, proliferation of mold, ice dam, inspection of roof, etc. Read these articles and learn more about the signs and consequences of water infiltration.
DON'T WAIT UNTIL YOUR WATER INFILTRATION PROBLEM WORSEN