IS THERE A WATER INFILTRATION FROM YOUR WINDOWS?

However, during the construction of a building or renovations on a house, openings are inevitably created through this watertight shell which is the envelope of a building, either by pure mistake or either to pass ducts, install doors and windows. These are the openings that allow water to seep into our homes. Thanks to gravity rainwater will follow the most direct path to the ground and it will not hesitate to seep into any opening that is most often found around doors and windows.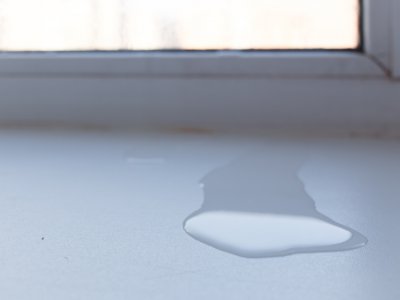 WHAT CAUSES WINDOW WATER INFILTRATIONS?
The different seasons that animate our beautiful province contribute greatly to the degradation of the various elements of our homes, which unfortunately promotes water infiltration. The alternation of hot and cold temperatures causes the materials to contract and expand, which eventually creates openings allowing rainwater to seep into the walls. Although an old or inadequate caulk is the main cause behind water infiltration around doors and windows, it is not the only one: poor installation of windows, general condition of weather stripping, seals around glass, frames, wall covering, etc. Regardless of the source of water infiltration, whether through windows, roofing or foundation walls, the consequences of this building problem are not trivial: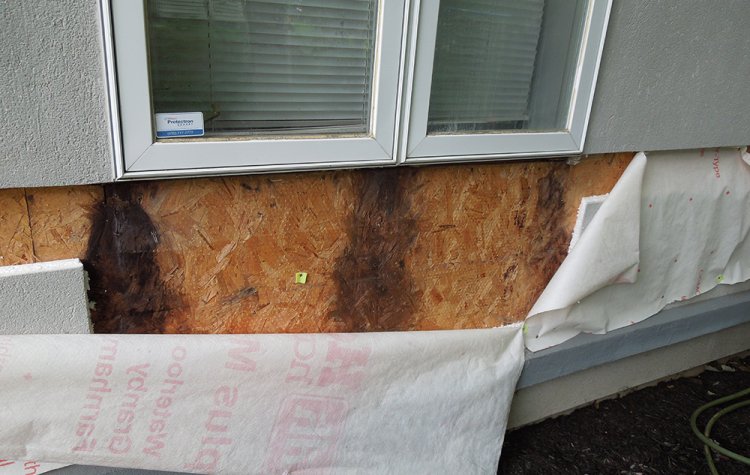 IDENTIFY THE SIGNS OF WATER INFILTRATION BY WINDOWS
A large amount of water is not necessary for serious damage to a building and the slightest infiltration of water can seriously damage the elements of a house. In fact, a small amount of water infiltration will take longer to be identified and may therefore produce more damage inside the walls. You should be on the lookout for the slightest sign that might suggest water infiltration. This is why it is strongly recommended that homeowners pay close attention to their doors and windows during the annual maintenance inspection of their building.
GET HELP FROM A WATER INFILTRATION SPECIALIST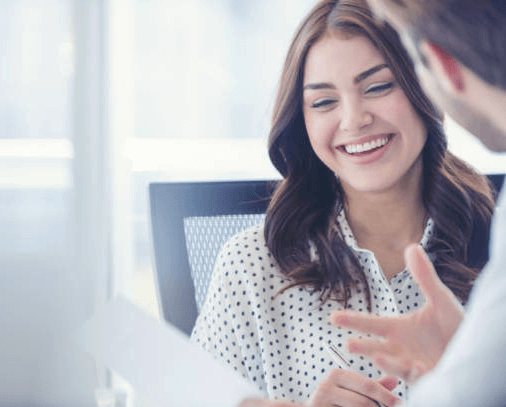 Our specialized inspectors for water infiltration problems through the windows are there to accompany you through a very unpleasant situation. With no other service or product to sell to you, you can rest assured that they will offer you unbiased expertise. Our inspectors will go back to the source of the problem, identify the cause behind the water infiltration and offer you durable and realistic solutions.
Water infiltration through windows can cause degradation of structural elements and the appearance of mold. According to Health Canada, being exposed to mold can lead to health complications such as respiratory tract irritation, sinus congestion, coughing, headaches and increasing the frequency and severity of seizures. 'asthma.
WINDOW WATER INFILTRATION: TAKE ACTION BEFORE IT IS TOO LATE