WHY IS WATER LEAKING IN OUR BASEMENTS?
With differences of 30°C between the average temperature of July and that of January and with average precipitation above 1,000 millimeters annually, it is not surprising that so many of our basements are victims of water infiltration one day or another. Although the age of the building remains an important factor when it comes to assessing the risk of water infiltration into the basement of a house, the fact remains that no building is completely sheltered. Several other elements can influence water infiltration at the basement level:
HOW TO RECOGNIZE A WATER INFILTRATION IN THE BASEMENT?
A water infiltration in the basement always shows signs that allow those on the lookout to fear a problem. While some are easily identifiable, other symptoms remain more difficult to discern. This is even more true if the foundation walls are hidden behind a complete finish. If you have any doubts about the infiltration of water in your basement, stay alert and pay special attention to the signs below. If you spot one or more, call a building expert to find out the nature of the problem and obtain the steps to follow in order to effectively correct your water infiltration problem in the basement.
Cracks in the foundations are not uncommon, but each requires attention and action before the situation becomes problematic.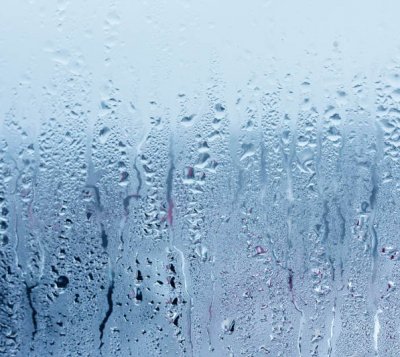 Excessive condensation in windows or high humidity are signs of poor humidity management that can come from water infiltration.
In the presence of abnormal absorption of water in concrete, the minerals contained in the mortar or concrete migrate outside of it and crystallize on the surface, forming whitish deposits.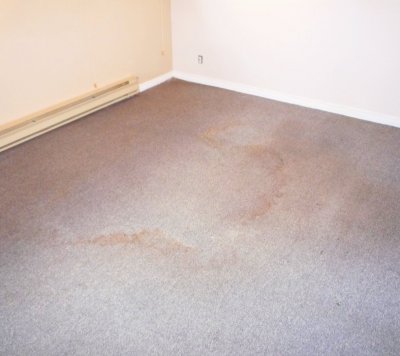 The presence of dark circles or stains on concrete or interior finishes is a symptom of possible water infiltration or another type of water damage.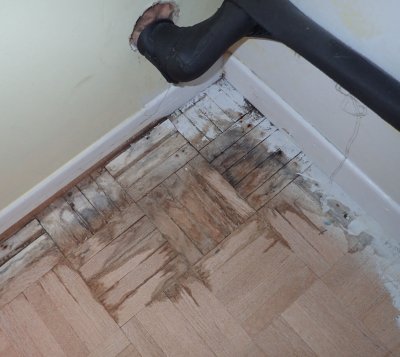 When water runs down a wall or collects on the floor, water infiltration is active. Write down the conditions in order to inform your specialist.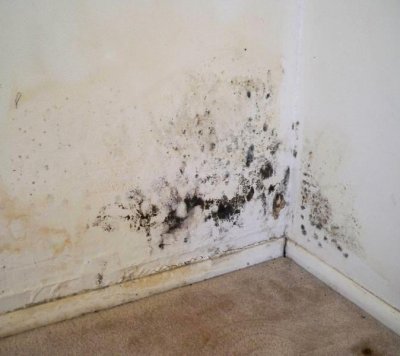 For mold to appear, it is imperative that three elements are combined: an adequate temperature, a putrescible material and a source of water (humidity, condensation, leakage).
GET HELP FROM A SPECIALIST IN BASEMENT WATER INFILTRATIONS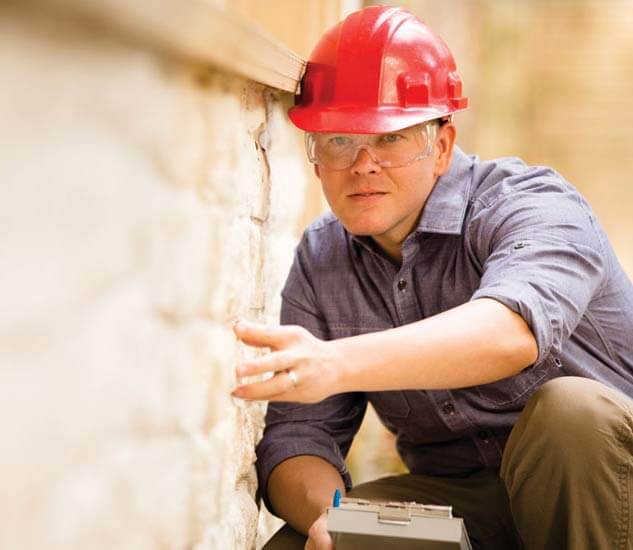 Our specialized inspectors for water infiltration problems in the basement are there to accompany you through this unpleasant situation. With no other service or product to sell to you, you can rest assured that it offers you unbiased expertise. Our inspectors will identify the cause behind the water infiltration and offer you durable and realistic solutions.
Water infiltration into the basement can cause degradation of structural elements and the appearance of mold. And, according to Health Canada, being exposed to mold can lead to health complications such as respiratory tract irritation, sinus congestion, coughing, headaches and increasing the frequency and severity of asthma attacks.
AVOID COMPLICATIONS FROM WATER INFILTRATION IN THE BASEMENT