You would like to book an appointment ?
Did not find the service you were looking for ?
Any questions or comments ?
514.286.0550 | 1.877.286.0550
Notez que nos bureaux seront fermés du vendredi le 19 avril au lundi 22 avril inclusivement. Nous souhaitons à tous joyeuses Pâques !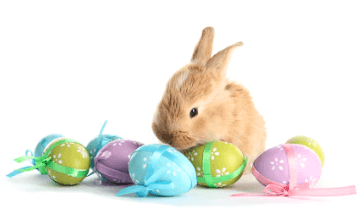 Please note that our offices will be closed from Friday April 19th to Monday April 22nd inclusively. We wish all our clients Happy easter!
Our customer service is open according to the available schedules below. Outside our opening hours, you can leave us a message or contact us by email and we will be pleased to communicate with you as soon as possible.
<a href="https://www.inspecteurimmobilier.com/montreal/" target="_blank" title="Membre du regroupement d'inspecteurs en batiment à Montreal">Inspecteur en bâtiment à Montréal</a>
Come visit us !
603 boul. Taschereau, La Prairie, (Québec), J5R 1V5
Montreal area : 514.286.0550  |  Toll free : 1.877.286.0550