You would like to book an appointment ?
Did not find the service you were looking for ?
Any questions or comments ?
514.286.0550 | 1.877.286.0550
Notez que nos bureaux seront fermés dès midi vendredi le 20 juillet jusqu'au dimanche 5 août inclusivement. Nous souhaitons à tous de très joyeuses vacances estivales !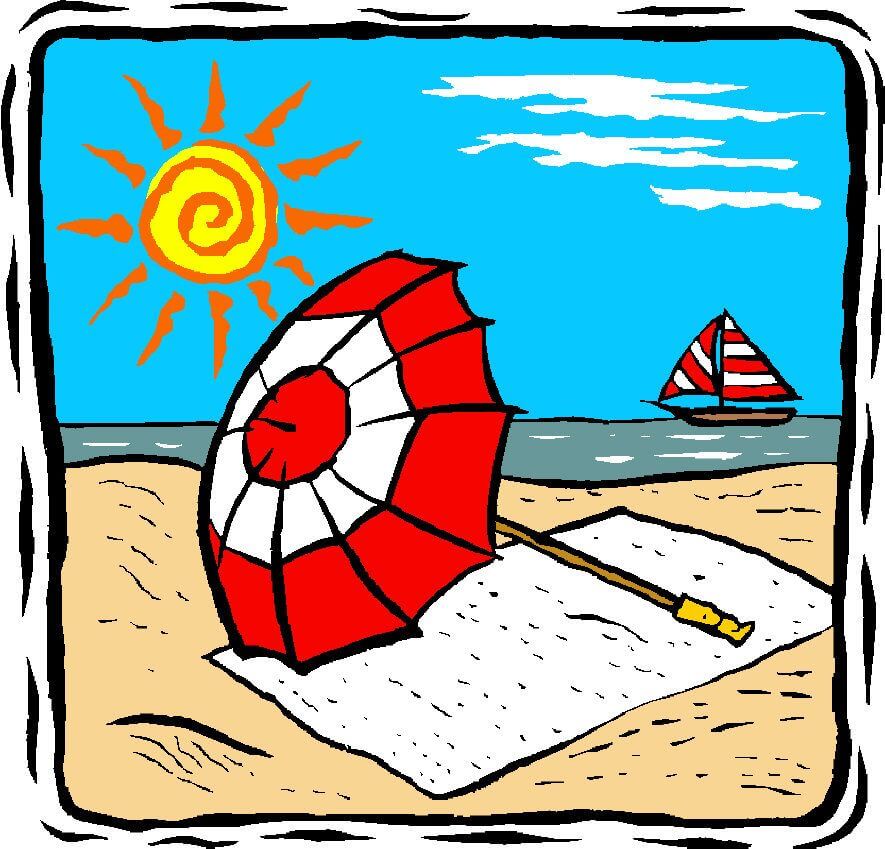 Please note that our offices will be closed from noon on Friday, July 20 until Sunday, August 5 inclusively. We wish everyone a very happy
summer vacation!
Our customer service is open according to the available schedules below. Outside our opening hours, you can leave us a message or contact us by email and we will be pleased to communicate with you as soon as possible.
Home inspection, expertise and
analysis Department
Monday to Friday: from 8:00 to 20:00
Saturday: from 09:00 to 16:00
<a href="https://www.inspecteurimmobilier.com/montreal/" target="_blank" title="Membre du regroupement d'inspecteurs en batiment à Montreal">Inspecteur en bâtiment à Montréal</a>
Come visit us !
603 boul. Taschereau, La Prairie, (Québec), J5R 1V5
Montreal area : 514.286.0550  |  Toll free : 1.877.286.0550