WHY MAKE AN AIR QUALITY TEST FOR MOLD ?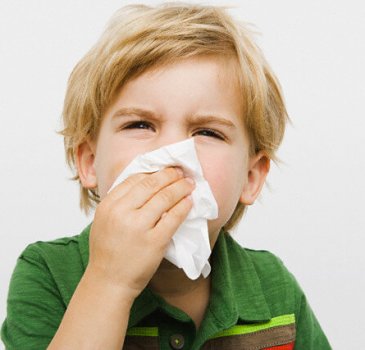 Although the home is primarily a place for the comfort and safety of occupants, sometimes occupants are exposed to different types of contaminants, including mold, which can have a direct impact on your health. If you are in a real estate transaction and are looking for a non-intrusive way to learn more about your next home or if you are simply looking to ensure a healthy living environment for you and your loved ones, the air test service can meet your needs.
WHAT ANALYSIS SERVICE MEETS YOUR NEEDS BEST?
A service that best suits your particular situation. When it comes to testing air quality for the presence of mold spores, there is a whole range of tests. Since each situation is unique, it is important to choose the right approach in order to get a reliable and relevant result. Our specialists have a whole arsenal of tests at their disposal in order to respond most effectively to your specific needs. They know the advantages and disadvantages of each technique and can provide you with information and serve you effectively. Trust our specialists to offer you the appropriate air quality test service: your health is their priority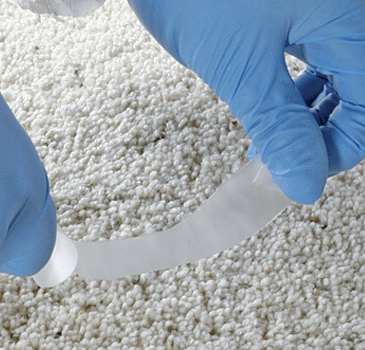 SURFACE SAMPLING
Surface sampling is a technique used mainly when mold is visible and in sufficient quantity. Following the sampling, the sample is sent to the laboratory, holding a government accreditation, where microscopic identification is carried out. Once mold has been identified, our mold and air quality specialists will be able to issue their findings and recommendations for your specific situation.
YOU WANT MORE THAN JUST A RESULT?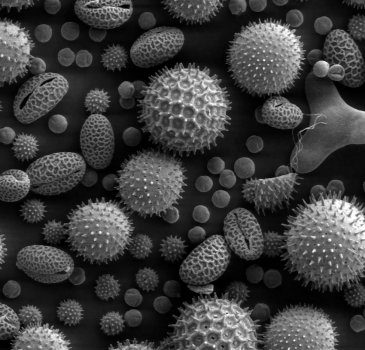 Homes can contain agents harmful to health: chemicals, biological irritants and many others. Since we spend most of our time in our home, it is important to make sure that the quality of the air we breathe daily is good. Our air quality assessment service aims to identify potential indoor air contaminants. Our specialists make a visual inspection of the building in order to get a clear portrait of the contaminants present in the building. Choose the service you need.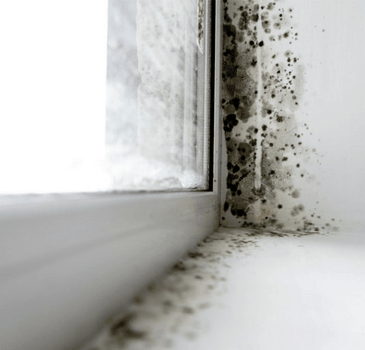 Do you see black spots on a wall? Has your specialist identified mold? If this is your case, depending on the scale, it is not enough to just clean and decontaminate: it is now necessary to identify and correct the causes in order to prevent the situation from coming back. Mold releases spores that roam the air. These spores can be inhaled by occupants and have a negative impact on their health. Our building experts identify the causes behind the growth of mold and give you the steps to fix the situation for good.
MOLD AND INDOOR AIR QUALITY: OUR EXPERTS INFORM YOU
Deconstruct myths. According to Statistics Canada, one-third of those surveyed said they used indoor air fresheners such as potpourri, solid or spray air fresheners, essential oil dispensers or incense to improve indoor air quality. However, far from improving the quality of indoor air, the use of such products on the contrary contributes to poor air quality by releasing a variety of chemicals. Stop trying to cover up the problem and start fixing it!
For more information on the presence of mold spores and on indoor air quality, our experts and inspectors specializing in air quality analysis and investigation offer articles that deal with various aspects on the subject. . Read their articles and learn more about the signs and consequences of mold and poor indoor air quality.
ENSURE A HEALTHY LIVING ENVIRONMENT FOR YOUR LOVED ONES